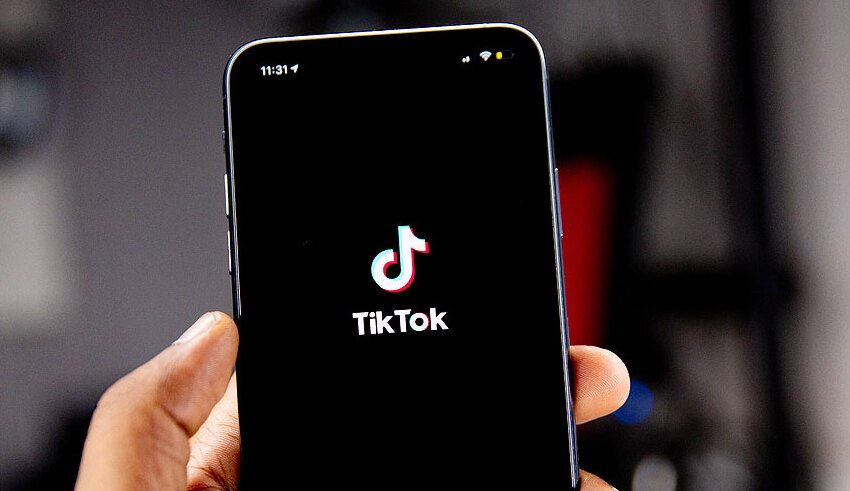 (c) Business World Online
Concerns regarding TikTok's acquisition, use, and disclosure of personal information have prompted Canada to begin a joint federal and provincial inquiry, the Privacy Commissioner of Canada announced on Thursday, February 23.
The federal privacy regulator, together with provincial counterparts in Quebec, British Columbia, and Alberta, will investigate whether TikTok's methods comply with Canadian privacy rules, according to a statement from the commissioner's office.
According to the statement, they would examine "whether valid and meaningful consent is obtained for the collection, use, and sharing of personal information."
A spokesman for TikTok stated that user privacy and safety "is always a top priority" and that the investigation was an opportunity to "put the record straight" on how the firm safeguards Canadians' privacy.
Keep Reading
Canada joins governments and regulators from around the world in examining TikTok out of worry that China may exploit the software to gather user data or advance its own goals. ByteDance Ltd., a Chinese firm, owns TikTok.
The two largest policy-making organizations in the European Union have banned TikTok from staff phones, while the US Senate passed a bill in December prohibiting federal employees from accessing the app on government-owned devices.
The inquiry also adds another possible thorn to Sino-Canadian relations, which have been difficult for a variety of reasons, including Ottawa's recent charges that China attempted to influence its elections and conducted air and marine surveillance activities.
Beijing denies these charges and has demanded that Ottawa cease its unjustified conjecture and defamation.
Also Read:- North Korea launches cruise missiles to show nuclear counterattack