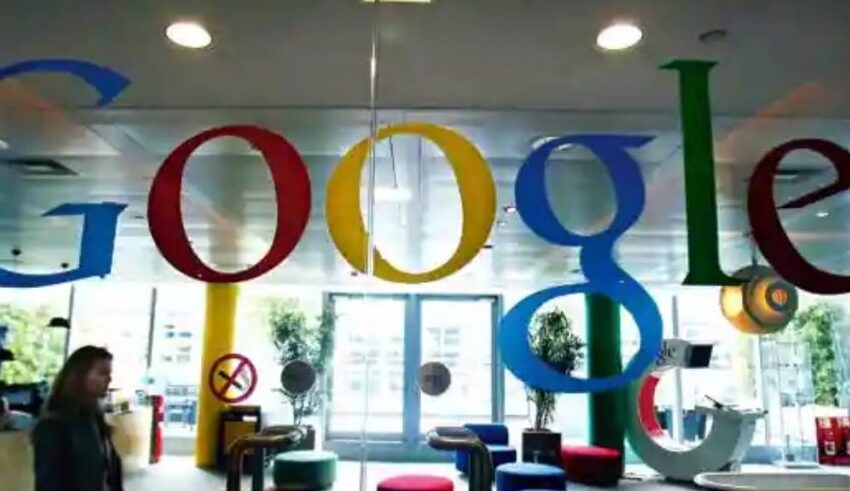 Alphabet Inc., the parent company of Google, is eliminating around 12,000 employees due to "a changed economic reality," according to an internal document. The company is doubling focus on artificial intelligence (AI) and eliminating personnel who support experimental initiatives.
The job cutbacks impact 6% of its personnel and follow thousands of layoffs at internet heavyweights including as Amazon.com Inc, Microsoft Corp, and Meta Platforms Inc, which are reducing due to a poor economy and a hiring boom spurred by the epidemic.
Alphabet, headquartered in Mountain View, California, increased its employment by about a third between 2020 and 2021, and its shares jumped 4% on Friday. They had declined 30% over the last year, mirroring a 24% decline in the overall IT sector. IXIC.
In a message sent on Friday, Sundar Pichai, Alphabet's CEO since 2019, claimed "full responsibility" for the actions that led to the layoffs.
Pichai, whose compensation was recently more closely tied to performance, stated that it was time to "sharpen our focus, reengineer our cost base, and direct our talent and capital to our highest priorities" as Alphabet sought to imbue its products with more artificial intelligence, echoing comments made by Microsoft on Wednesday when it announced job cuts.
Microsoft is apparently trying to increase its investment in ChatGPT, a promising chatbot that responds to questions with human-like replies, putting Alphabet, a longtime leader in artificial intelligence, in competition.
Keep Reading
Alphabet's primary source of income, advertising revenues, are feeling the pinch as companies cut budgets and consumers reduce spending.
"It is evident that Alphabet is not immune to the challenging economic environment, as fears of a U.S. recession mount," said Susannah Streeter, an analyst at Hargreaves Lansdown.
"Ad growth has leveled off… Alphabet has a formidable competitor in TikTok, and Instagram is also battling for Alphabet's vital YouTube viewers," Streeter added, stressing that Alphabet has piled up billions in regulatory penalties.
Mark Mahaney, an analyst at Evercore ISIS, said that Alphabet's record-high workforce constituted a significant margin risk for fiscal 2023, while Mark Shmulik, an analyst at Bernstein, stated that the job reduction might save Alphabet between $2.5 billion and $3 billion.
In the last several months, layoffs at four of the largest U.S. technology businesses have totaled 51,000. They have stoked worries of a recession despite the fact that the US labor market remains tight.
Apple, which employed more judiciously during the epidemic, has so far avoided layoffs. Friday, however, AppleInsider claimed, citing unnamed sources, that the iPhone manufacturer has begun laying off non-seasonal staff in its retail channel, including Best Buy locations.
Apple was unable for quick comment on the story.
According to two Reuters sources with knowledge of the topic, Alphabet has been preparing a significant AI rollout. One of the reports said that it will occur in the spring. The New York Times also stated that Google intended to introduce over twenty new products including a search engine with chatbot capabilities.
Pichai said that recruiters, corporate workers, and members of engineering and product teams are among those losing their employment. A Google representative informed Reuters that the majority of employees at Area 120, its internal incubator for innovative initiatives, had been let go.
The Alphabet Workers Union said in a statement that the company's leadership accepting "full responsibility" provided "no solace."