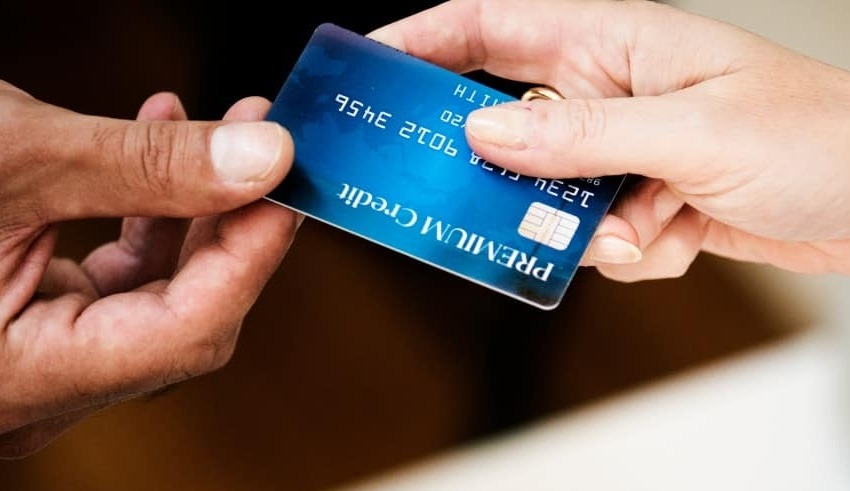 (c) Instant Cash Loan Singapore
The Bangko Sentral ng Pilipinas (BSP) has raised the interest rate ceiling on credit card transactions by 100 basis points, from 2% to 3% each month.
"The policy aligns the credit card interest rate ceiling with macroeconomic developments and cushions the impact of inflationary pressure on banks'/credit card issuers' ability to provide quality credit card services to their clients," said BSP Governor Felipe Medalla in a statement released on January 20.
In the meanwhile, the current cap on the highest monthly add-on rate that credit card issuers may charge on installment loans remains at 1%.
The maximum processing charge per transaction for credit card cash advances remains at P200.
The limits on credit card transactions were a "temporary relief measure" to alleviate the financial stress on customers during the COVID-19 epidemic and to make credit more accessible. The BSP said that it considered the pandemic's low interest rate environment while setting the limitations.
Keep Reading
In raising the interest rate limit, the BSP took into account the rising trend in domestic interest rates as a result of high inflation, as well as its attempts to combat this tendency by repeated policy rate increases.
The BSP believes that the revised interest rate would assist banks and credit card issuers in covering greater expenses associated with the effective processing of consumer transactions, such as the prompt settlement of disputes and the retention of qualified people.
"It will also make funding available for long-term investments that will institutionalize process improvements, strengthen cybersecurity and information technology systems, and foster innovation in these financial institutions," the BSP said in a statement. "This will result in a better customer experience."
The BSP said that the decision to alter interest rates is consistent with its mission to examine the fairness of credit card fees and its objective to ensure affordable credit card pricing.
"The BSP will continue to implement complementary measures that will provide consumers with access to lower-cost financial products, such as the provision of an enabling framework that will foster a level playing field for new market entrants, promote prudent digital innovation, enable responsible access to credit information, and protect the rights of financial consumers," said Medalla.