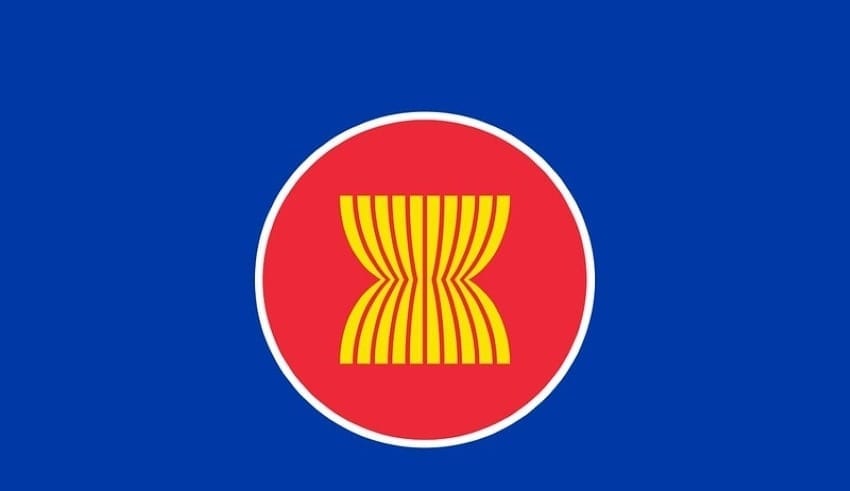 Asian climate leadership is rising, with three major economies, Japan and South Korea by 2050, and China by 2060, recently promising to decarbonize their economies towards net-zero targets.

In particular, our area is exposed to threats from climate change, including increasing sea levels and weather changes that can affect agriculture and food production. One reminder of the vulnerabilities is the recent extreme floods affecting Indo-China and the Philippines.

The threats have been acknowledged by any country in the region and the Paris Agreement has been approved. Among other priorities, each has vowed to reduce pollution and energy usage or expand the use of renewable energy. The road to execution, however is not easy, particularly as attention and resources have been diverted to pandemic management.
But though climate change adaptation commitments have grown, more will and will have to be done. In order to complement and scale up the individual efforts of nations, cooperation among Asean nations will be fundamental.

At present, it's fledgling. ASEAN countries issued a large and very limited joint statement at COP25 in 2019 on sustainable forest management, energy intensity reduction, sustainable land transport and fuel economy, as well as mitigation of climate disaster risk. But it contained few implementation specifics.

Bilateral agreements will jumpstart the drive towards a region-wide climate initiative. Singapore's Minister for Sustainability and the Environment, Grace Fu, and Indonesia's Coordinating Minister for Maritime Affairs and Investment, Luhut Pandjaitan, highlighted the benefits of creativity, investment and cooperation at the recent Singapore Dialogue on Sustainable World Resources. Three areas have emerged as exciting immediate regional cooperation opportunities.
The need to build resilience to future risks especially climate resilience, has been underscored by the pandemic. For real change, a genuinely multilateral effort is required. The first move for Asean is to come together as a climate action-focused group, take stock of and re-energize efforts towards joint objectives ahead of next year's COP26.