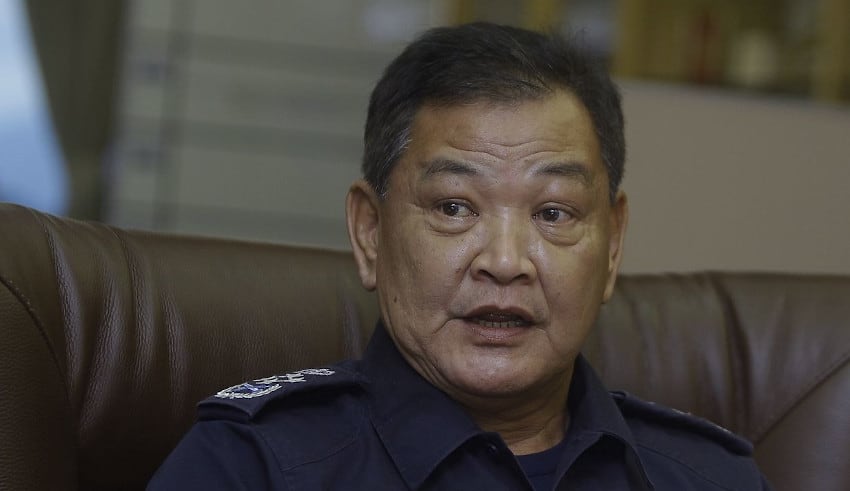 KUALA LUMPUR – Individuals caught takings photos and videos of cops manning the roadblocks with the intention of creating a negative perception on social media will face stern action.
Inspector-General of Police Tan Sri Abdul Hamid Bador said such actions are irresponsible and defies the movement control order (MCO).
"I want to stress that the presence of PDRM officers who are stationed all across the country is not to restrict movement just for the fun of curbing movement or causing inconvenience to the public."
"PDRM officers are purely on a mission with the objective of breaking the Covid-19 infection for the safety of everyone." He added.
Abdul Hamid also said that police personnel are putting their lives in danger with the risk of being infected by Covid-19.
"So individuals who have any intentions to record and take photographs and putting a bad image on our personnel are unacceptable and will be arrested."
"If you go outside and purchase food then it's no problem but if you go outside with the intention of recording the roadblocks to cast bad image to our policemen then it is an offence because they are there to perform their duties and not to be filmed or recorded" he said. He also advised his personnels to always prioritise the health and safety of their members at all times when on duty by keeping the rule of social distancing and immediately washing their hands after.