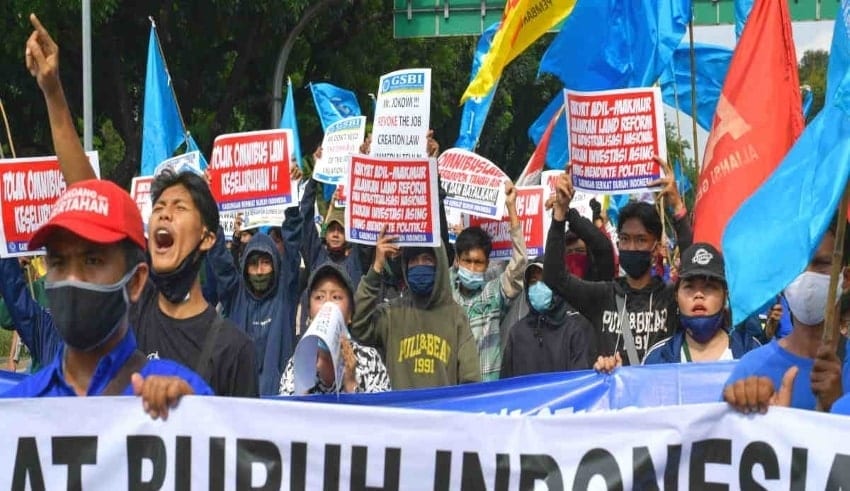 The "upward" or "downward" movement of a person in relation to their parents is referred to as social mobility.
A World Economic Forum (WEF) study titled "Global Social Mobility Index 2020" assesses a child's ability to live a better life than their parents, while relative social mobility looks at how an individual's socioeconomic situation at birth has influenced their life outcomes.
Over ten pillars, the study evaluated 82 global economies on five main dimensions. The index recognizes the best-performing economies around the world when it comes to creating opportunities for all people, regardless of their socioeconomic status, gender, ethnicity, or other factors. It is also intended to be used as a guide for policymakers to better understand the factors that drive social mobility and the various segments that contribute to it.
One of the major problems that all 82 economies face is a lack of adequate conditions for social mobility, while income inequality has become ingrained in their respective structures.
The index included seven ASEAN member states, with Singapore coming in at number 20 on the global scale. Malaysia was the ASEAN member state with the second best results, ranking 43rd. Vietnam (50th), Thailand (55th), the Philippines (61st), Indonesia (67th), and Lao PDR (50th) were the other ASEAN members in the index (72nd).
In terms of 'Technology Access' and 'Job Opportunity,' all seven countries scored extremely well; however, they ranked poorly in terms of 'Equal Pay Distribution' and 'Social Security.'
In other pillars, Singapore outperforms all ASEAN member states, but in the two worst pillars, they are on average – ranking lower than Malaysia and just marginally higher than Vietnam in Social Security. According to the report, even a ten-point improvement in the overall index score would add 4.41 percent to Singapore's GDP growth by 2030. This may result in an extra US$2.4 billion in annual GDP for the island state.