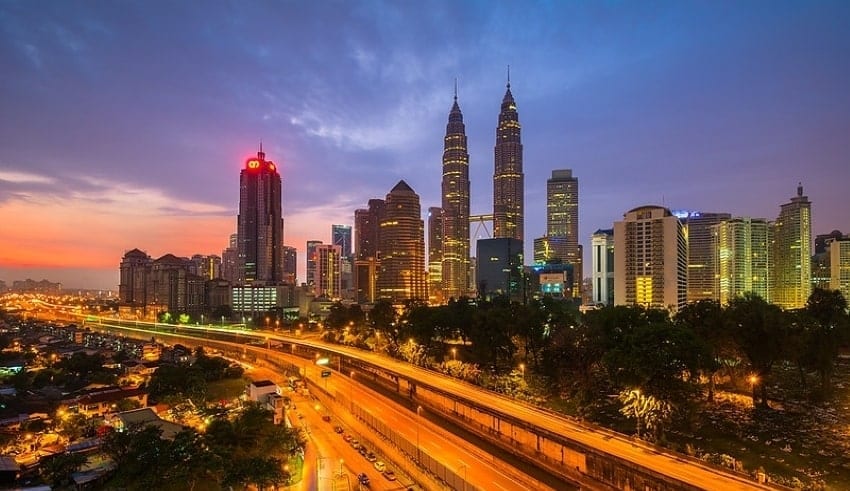 KUALA LUMPUR: Over the first nine months of this year, Malaysia reported approved investments in the manufacturing, services and primary sectors for a total of RM109.8 billion, the International Trade and Industry Ministry said (MITI).
RM65.3 billion or 59.5 percent of the manufacturing sector contributed, followed by services (RM42.8 billion or 39.0 percent) and the primary sector (RM1.7 billion or 1.5 percent), it said.
"These investments have involved 2,935 projects and will generate 64,701 jobs in Malaysia," the ministry said today in a statement.
Domestic direct investment (DDI) accounted for 61.2 per cent of the total approved investments, or RM67.2 billion, while foreign direct investment (FDI) accounted for the remainder.
MITI said China (RM17.0 billion), Singapore (RM8.0 billion), the United States (RM2.8 billion), Switzerland (RM2.8 billion), and the Netherlands (RM2.8 billion) were the top five sources of approved FDI for the three sectors (RM2.4 billion).
Senior Minister and MITI Minister Datuk Seri Mohamed Azmin Ali said the government is looking forward to leveraging the attractive incentives in Budget 2021 through the Malaysian Investment Development Authority (MIDA) to scout and entice more investors, both local and international, to fully capitalize on Malaysia's opportunities.
"We are confident that by tapping on Malaysia's well-established local supporting industry network and talented employees to undertake the production of high-tech products and high value-added services, investors will derive value. This is to cater to their customers in the region, present and future," he said.
On state-approved projects, MITI indicated that Selangor, Sarawak, Sabah, Kuala Lumpur and Penang contributed RM76.8 billion, or 69.9%, of the total approved investments for the period January to September 2020.
In the manufacturing sector, of the 669 projects valued at RM56.0 billion in the corresponding period of 2019, a total of 740 projects worth RM65.3 billion were approved in the nine-month period. MITI said this represented a 16.6% growth in capital spending and 51,172 work opportunities in the economy will be provided by the ventures.