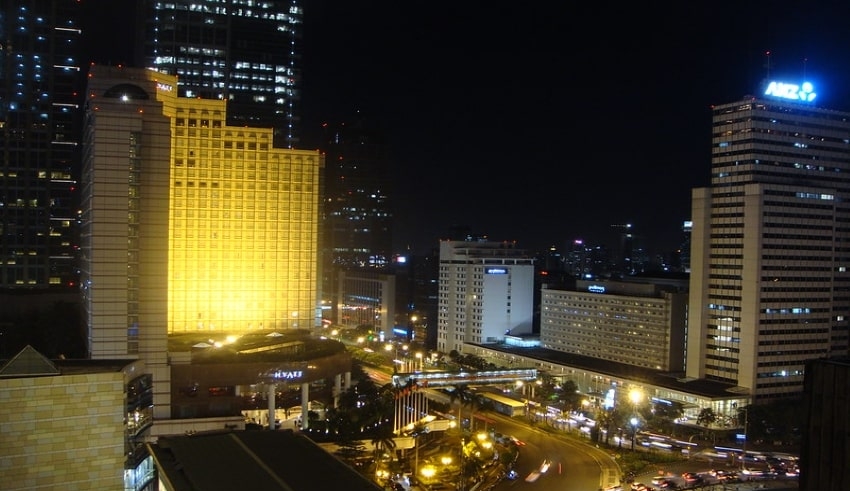 (C) Flickr, kasia.hein.peters
In addition to triggering serious public health issues, the current COVID-19 pandemic has also devastated the economies of numerous countries, including Indonesia, leading to tight limits on public travel and activities. Because of the pandemic, the Indonesian economy shrank 5.32 percent in the second quarter and 3.49 percent in the third quarter of 2020.
The Task Force for COVID-19 Handling announced that on January 30, 2021, the country registered 14,518 new coronavirus infections, 10,242 recoveries, and 210 deaths over a single day. With this, the country's cumulative tally of cases reached 1,066,313, while the total rebound reached 862,502, and the death rate increased to 29,728.
Therefore, the government is focused this year on pursuing economic growth and managing the transmission of COVID-19 at the same time. The economic recovery plan of the government includes the vaccination campaign, which has begun and will be expedited in phases this year.
Since January 13, 2021, the Indonesian government has enthusiastically introduced the vaccination policy around the nation since the introduction of millions of doses of Sinovac's vaccine from China to reverse the trend in infections.
The government is scheduled to finish inoculating targeted healthcare workers around the nation in the first two months of 2021. According to the Coordinating Minister for Economic Affairs, Airlangga Hartarto, immunization is one of the tools for accelerating economic revival, in addition to credit expansion for small enterprises and expanded budget allocation for the economic recovery program.
Along with this, he added that the budget allocations for national economic recovery will ideally drive people's buying power, both from the middle to the upper classes and from the middle to the lower classes. Through this, Finance Minister Sri Mulyani Indrawati, who said that the disciplined execution of health protocols and vaccination will help to stem the COVID-19 pandemic, shared a similar opinion, and hence would be crucial.
In addition to maintaining discipline and handling of health procedures, other health areas need to be handled not only by the central government, but also by state governments and the private community.
Morever, as economic operations were disrupted by COVID-19, the Government relied on the State Budget (APBN) to finance the efforts to handle and recover COVID-19 and to provide social assistance to those economically impacted by the effects of the pandemic.