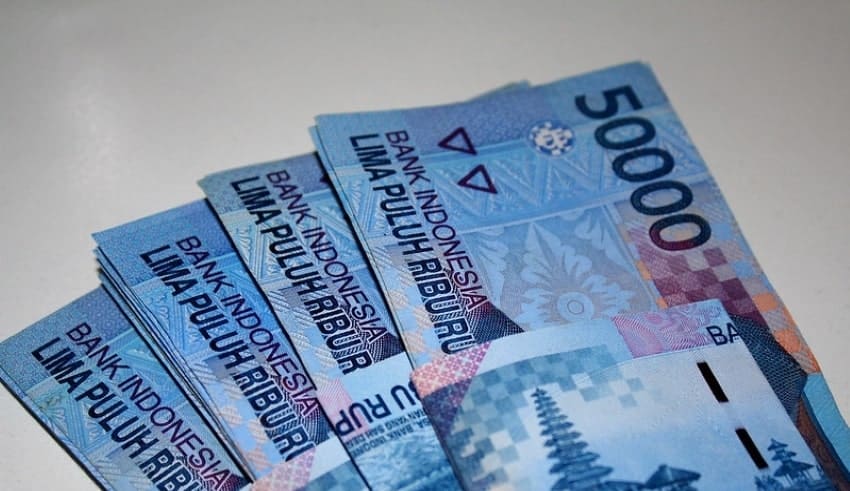 (C) Flickr, El Diario De Una Expatriada
The Indonesian rupiah exchange rate weakened to the US dollar with a correction of more than 100 points in early trading today, Wednesday, September 2.
The Bank Indonesia (BI) middle rate or the Jakarta Interbank Spot Dollar Rate / Jisdor rate is at IDR 14,804. Rupiah weakened 1.29 percent compared to the previous day's position.
Not only the rupiah, but the majority of currencies in other Asia are also powerless in front of the US dollar. However, due to the depreciation of more than 1 percent, the rupiah is the weakest currency in Asia.
At 9:15 a.m., the rupiah had weakened 78 points or 0.53 percent to IDR 14.650 per US dollar from IDR 14.573 per US dollar previously.
Since the opening of trade, the condition of the rupiah exchange rate has weakened and is at IDR 14.605 per US dollar.
Director of forex trading company PT.TRFX Garuda Berjangka Ibrahim Assuaibi said that in today's trading, the rupiah is expected to move between Rp. 14,550 and Rp. 14,620 and closed slightly lower.
In the past month, the Dollar Index has plunged 1.2 percent and even more over the past three months, a correction of 5 percent.
President Joko "Jokowi" Widodo told foreign media journalists at the Bogor Palace that if next year's economic growth could be in the 4.5-5.5 percent range, the so-called burden-sharing scheme is unlikely to be needed by 2022.
In Jokowi's statement, there is still a chance that the government will ask BI for assistance to finance the budget deficit until at least 2022. If the economic growth is below the stated figure.
Yesterday, the Central Statistics Agency (BPS) reported last month's inflation was -0.05 percent on a monthly basis, aka deflation. Statistically, deflation has occurred twice. It was noted that deflation in July 2020 was 0.10 percent. Deflation is a condition in which prices have decreased. This decrease can be caused by excess supply or decreased purchasing power.