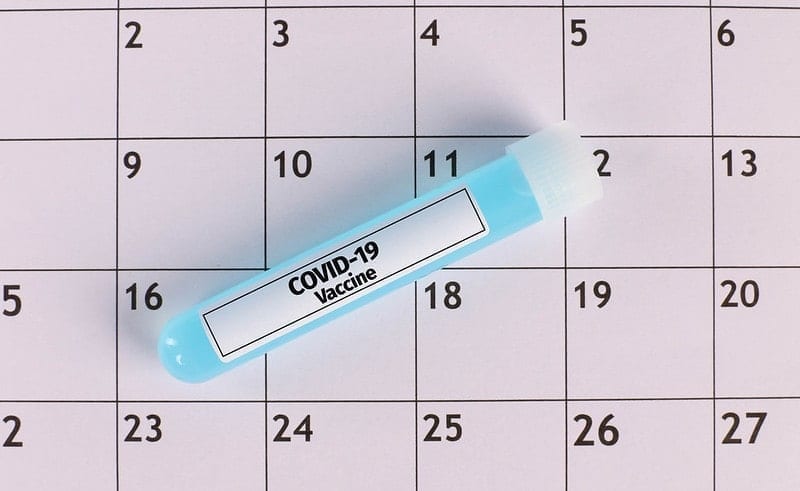 Indonesia is setting a new way to reproduce the vaccines and the country expected to soon receive raw materials from the Chinese company Sinovac Biotech for the development of 15 million doses of vaccine, which will add to the three million doses already dispatched to the region.
In view of this, A Garuda Indonesia aircraft arrived with 1.8 million doses of the Covid-19 vaccine at Indonesia's Soekarno-Hatta International Airport in Tangerang, Banten. In the meantime, the vaccines will be processed at the facilities of the state vaccine manufacturer Bio Farma in Bandung, West Java, where they will be stored in compliance with the World Health Organization's safe storage requirements.
In a live-stream announcement from the airport, Indonesia's top diplomat gave an update that in the near future, 15 million doses of bulk vaccine from Sinovac will also arrive in Indonesia to be manufactured by Bio Farma. This is something they want to highlight and strengthen as a nation to overcome the pandemic.
In fact, There's a total of 125.5 million doses of Covid-19 vaccines had recently been secured from the Chinese supplier and the deliveries will continue until January 2022. Indonesia's drugmaker Indofarma has signed an agreement for 50 million vaccine doses with the American pharmaceutical firm Novavax, while Biofarma has signed an agreement for another 50 million doses with the British-Swedish drugmaker AstraZeneca.
The government is also expecting to enter into an agreement in the first week of January with the US company Pfizer for 50 million doses. In addition to the four drug manufacturers, Indonesia, which recorded 743,198 Covid-19 infections and 22,138 deaths on Thursday, the highest in South-East Asia on both counts, is expected to receive several million doses of free vaccines in the second quarter of next year from the WHO-backed Gavi Global Vaccine Alliance.
Kita memasuki tahun 2021 dengan langkah yang lebih tegap. Pelajaran yang mahal, pengorbanan tiada tepermanai selama masa pandemi, membuat kita lebih siap.

Mari bersama-sama melangkah melewati ambang tahun yang baru ini dengan penuh semangat dan harapan. pic.twitter.com/LRHYSxgjak

— Joko Widodo (@jokowi) January 1, 2021
Consequently, Health Minister Budi Gunadi Sadikin added that Indonesia is expected to procure a total of 330 million doses of the five suppliers of Covid-19 vaccines and could double the supply to approximately 660 million doses, enough for the 426 million doses it needs to inoculate its target population as well as a 15% buffer stockpile of vaccines.
Meanwhile, Bio Farma and Padjadjaran University are currently working together on research to create two candidate vaccines for Covid-19, which they plan to complete in three years. The first is a wheat-based recombinant protein vaccine, while the second is sponsored by the Science Fund of Indonesia.