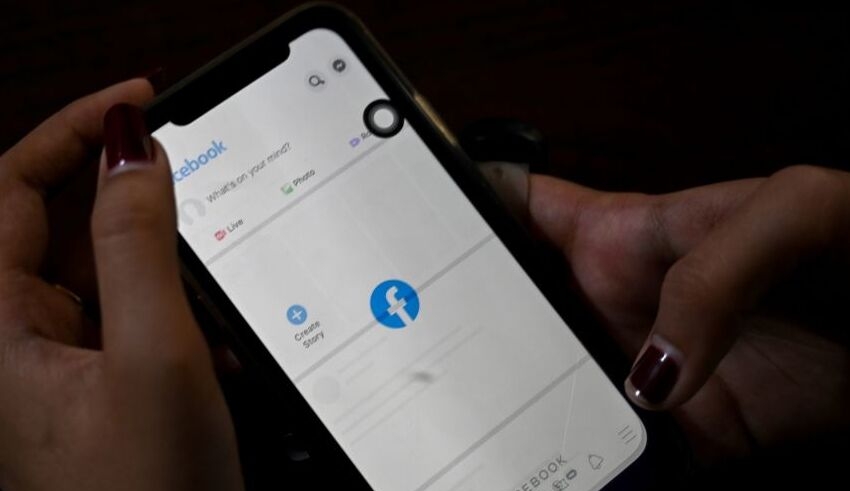 Instagram, one of the most popular social media platforms, has experienced a widespread outage, leaving millions of users unable to access the app or website. The sudden disruption has caused frustration and inconvenience for individuals, influencers, and businesses who rely on Instagram for communication, entertainment, and online presence.
Reports of the Instagram outage flooded social media as users across the globe encountered error messages and difficulties logging into their accounts. The outage affected various functionalities of the platform, including the inability to upload photos, videos, or stories, as well as difficulties in refreshing the feed and accessing profiles.
The unexpected downtime of Instagram has raised questions and concerns among users, who took to other social media platforms to express their frustration. Hashtags such as #InstagramDown quickly gained traction, with users sharing their experiences and anxiously waiting for updates from the Instagram team.
Technical glitches and server issues can occur from time to time, even for major platforms like Instagram, which boasts a user base in the billions. The complexity of maintaining a seamless online experience for such a massive audience can lead to occasional disruptions. However, the exact cause of the Instagram outage is yet to be disclosed by the company.
Keep Reading
As Instagram engineers and technicians work to identify and resolve the issue, users are advised to remain patient and stay updated through official announcements from Instagram's social media accounts or news channels. In the past, Instagram has been diligent in addressing technical problems promptly and restoring normal service as quickly as possible.
The outage serves as a reminder of the reliance society has on digital platforms for various aspects of daily life. From personal connections to business promotions, Instagram has become an integral part of modern communication and self-expression. The temporary unavailability of the platform highlights the need for diversified digital presence and contingency plans in an increasingly connected world.
While Instagram works to resolve the issues and restore service, users are encouraged to explore alternative means of communication and content sharing. Other social media platforms and messaging apps can serve as temporary substitutes for users looking to stay connected with their friends, followers, or customers.
As the Instagram outage unfolds, users worldwide eagerly await the restoration of the platform's services. The incident serves as a reminder of the inherent vulnerabilities of digital infrastructure and the importance of robust systems to prevent disruptions that impact millions of users.