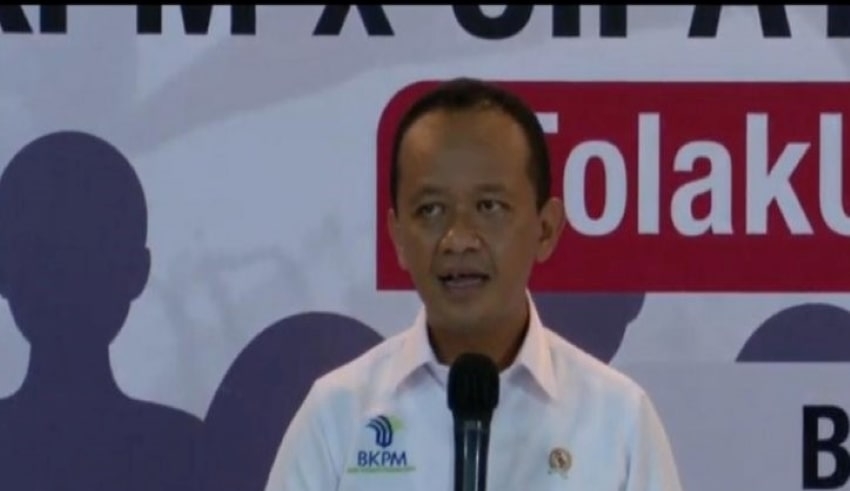 Amidst the pandemic, there are 56 major companies and 196 micro, small and medium enterprises, the Investment Coordinating Board promotes future collaborations with a contract value of Rp1.5 trillion. On the signing with MSMEs of the International Investment Agreement (PMA) and Domestic Investment (PMDN) Collaboration. Bahlil Lahadalia, head of BKPM shared this opportunity is still in its early stages.
The BKPM head acknowledged that the measures taken by BKPM to wed major companies and MSMEs were full of difficulties. In addition to include MSMEs and regional entrepreneurs, he also pursued the understanding of major entrepreneurs.
In view of this, Bahlil with a history as an entrepreneur, disclosed that the responsibility to nurture collaborations between large companies and MSMEs should be strongly fulfilled in order to achieve equality in order to realize social justice.
The Collaboration Scheme co-operates with 56 major corporations and 29 of which are foreign investment firms and 27 of which are domestic investment firms. The program also aligns with the Order of President Joko Widodo to ensure that all investments joining the program must be married to national entrepreneurs or local MSMEs.
Therefore, expectations are strong that Indonesia's investment would have a positive effect on the national economy, especially at a time when the COVID-19 pandemic continues unabated. The relationship between large companies and small and medium-sized enterprises is projected to have a dual effect on local communities, with the introduction of investment into their areas. The gains felt for MSMEs would improve the efficiency of the product and open up doors to raise the stage.
For this reason, The Investment Coordinating Board was congratulated by President Joko Widodo for persistently speeding up the investment process as the COVID-19 pandemic rages on. Morever, The President expressed hope that, in addition to capitalizing on cooperation with major companies, MSMEs would continuously improve and improve the quality of management software and product design so that they could later be able to boost their standard.