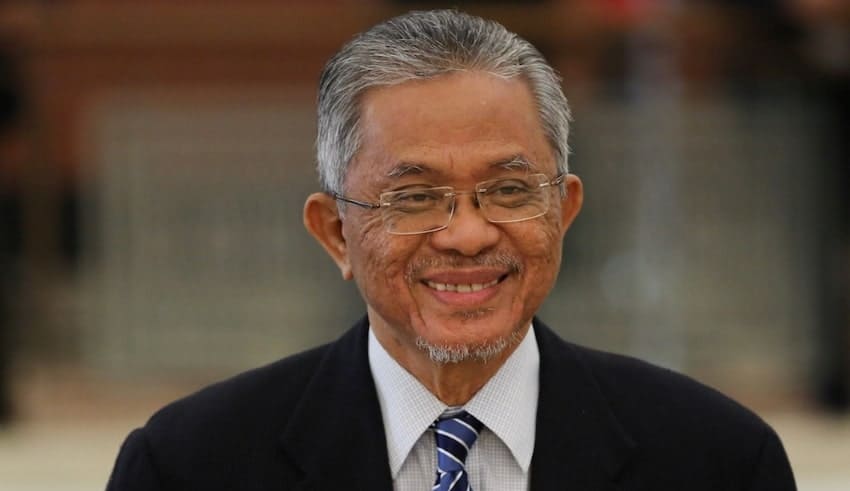 KUALA LUMPUR – Malaysia-Saudi Arabia bilateral relationship has improved under the Prime Minister Tan Sri Muhyiddin Yassin's leadership, says Deputy Foreign Minister Datuk Kamarudin Jaffar
He said that despite the ongoing Covid-19 pandemic, both countries has been working to strengthen ties through video conferences between the top levels of both countries.
Kamarudin added that Saudi Arabia played a major role on strengthening Malaysia's fight against the Covid-19 pandemic.
He added that the good relationship was evident when Saudi Arabia provided medical equipments to Malaysia. The donation was the largest from those received from other countriez.
The donations includes 150 portable ventilators, 5 Million face masks, 1 Million n95 masks, over 80,000 Personal Protective Equipments.
The comment from Kamarudin is in response to Senator Siti Fatimah Yahaya who wants to know more about the bilateral ties of both countries which saw decline during the Pakatan Harapan administration.
The Saudi Arabian government also helped facilitate the repatriation of stranded Malaysian in the Kingdom. Over 1,200 Malaysians were brought home. Saudi Arabia still remains one of the country's largest trading partners with over RM22.3 billion trade value last year.