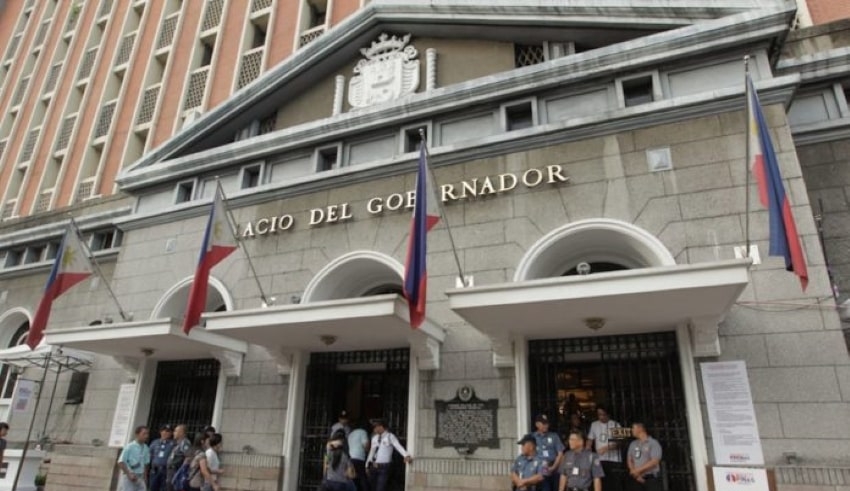 (C) Flickr, businessmirror
Last updated on May 18th, 2021 at 06:02 am
METRO MANILA – Department of Interior and Local Goverment Secretary Eduardo Año has expressed backing the proposal of Metro Manila mayors on suspending the registration of voters to further curb the spread of the coronavirus disease.
Año said that postponing the registration of voters can give the government time to focus on the response and management of Covid-19 which includes prohibiting mass gatherings.
"We want the cases to go down and there is an indication that we're flattening the curve if we continue this momentum." He added.
The proposal of the mayors has been forwarded to the COVID policy-making inter-agency task force and will be discussed on the next meeting.
The Comelec is a constitutional body that has its own calendar and schedules of activities.
Año also indicated that the Philippine Statistics Authority's 2020 census of population and housing may still push through and is on schedule since the census would be done house to house using the proper health protocols.
PSA will only authorized and permit personnel to conduct the census. The proposal to temporarily postponed the voter's registration was recommended by the metro manila mayors in a bid to fight the virus transmission of Covid-19.