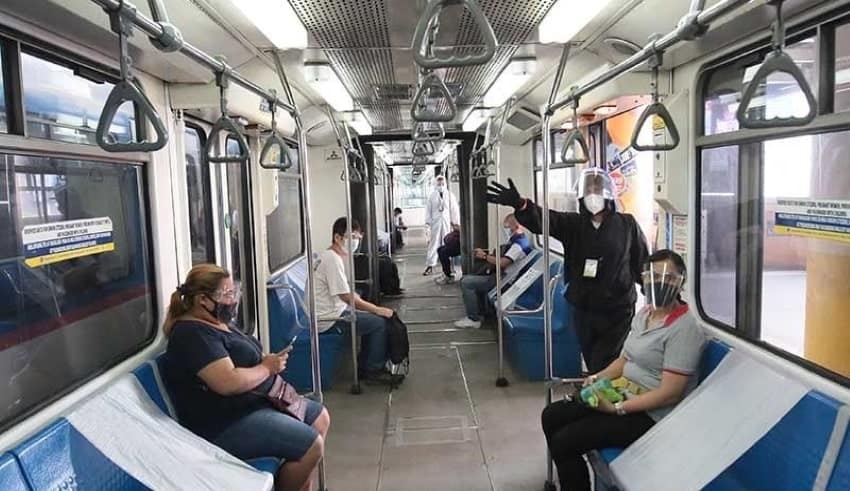 METRO MANILA – The number of unemployed Filipinos of drops nationwide last July after lockdown eases and the economy slowly reopens amid the coronavirus pandemic.
According to the data released by the Philippine Statistics Authority (PSA), The jobless rate in July was recorded at 10%, and major improvement from the 17.7% recorded in the longest and most strictest quarantine lockdown in the world.
PSA reports that 4.6 million unemployed Filipinos, a big reduction compared to the 7.3 million in April.
The economy fell into a recession this year after it'ss GDP contracted a 16.5% on the secord quarater.
The Department of Labor and Employment (DoLE) welcomed the good news and pleased with the improvement amid the health crisis.
The Department of Labor and Employment (DoLE) Labor Secretary Silvestre Bello III said that further improvements is expected in the next months and with the easing of the government's imposed restrictions, it has implemented Prevent, Detect, Isolate, Treat, and Recover' (PDITR) strategy to a safe public transport.
DOLE said that the measure would ensure to several more businesses can be reopen and believes that the easing of quarantine can restore 7.5 million jobs.
Bello said that the progress is the result of the government's intiative on curbing the spread of the virus. DOLE further adds that the agency is committed to 'preserve, protect and facilitate jobs' as this will support development and implementation of the government's recovery plan to suport the restarting of social and economic activities during the pandemic.