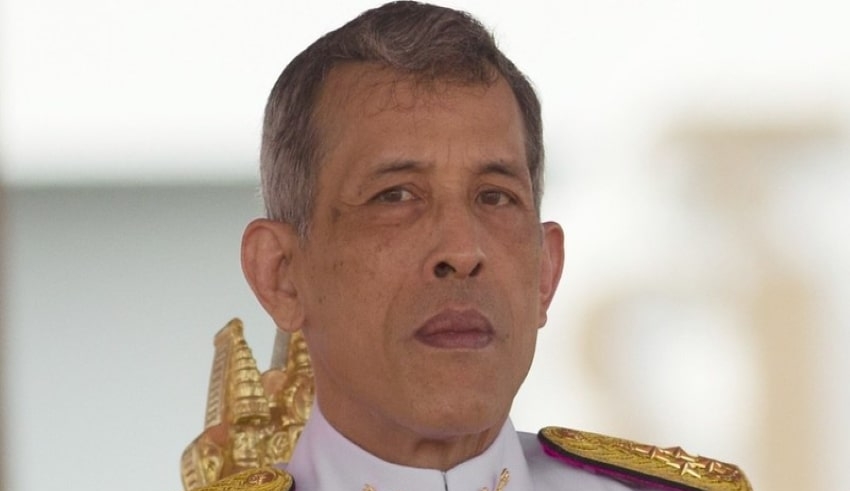 Along with the unprecedented demands for restructuring of the Thai monarchy have seen political and economic turmoil, King Maha Vajiralongkorn is trying to burnish his reputation in what is shaping up as another year of tension in the region.
In view of this, Prime Minister Prayuth Chan-o-cha oversees a tourist economy decimated by the coronavirus pandemic, losing jobs from factories and slamming exporters. Farmers have been dealing with the worst drought in four decades. Last year, gross domestic product declined an estimated 6.6 per cent.
Looking at it, while some growth is expected for 2021, for an economy that has been stagnant for years, it is set to be relatively anemic. An expansion of the state of emergency until the end of February has seen a new outbreak of coronavirus infections.
Meanwhile, the largest opposition party in Thailand aims to seek a vote of no confidence against the government for its perceived mismanagement of the region along with this is the response for Covid-19.
The months of rallies where protestors have openly criticized the monarchy, Thailand's most powerful institution, are looming over everything. After the unrest broke out, King Vajiralongkorn has strengthened his presence in Thailand. He returned from Germany, where he had spent much of his reign, in October. Since then, the King and his entourage also engaged in religious rituals, handed out diplomas to participants, embraced kneeling fans dressed in yellow shirts, and even cleaned the floor of one of his charitable ventures.
While when he ascended the throne in 2016, King Vajiralongkorn immediately inherited considerable power and riches, many Thais still adhere to a notion of informal authority that must be gained rather than bequeathed, what Buddhists call barami or virtue. The late King Bhumibol Adulyadej accumulated and illustrated his own barami during his 70-year rule.
In view of this, during one appearance in early November, in a rare public statement to international media, King Vajiralongkorn called Thailand "the land of compromise" where this is a request for comment that was not received by the Bureau of the Royal Household and subsequent calls to the Bureau were not answered.
Morever, unlike the previous problem in the last century, Thailand had around a dozen coups – the demonstrators are not claiming authority for themselves: they want the military and the monarchy to be more responsible to the 70 million people of the country.