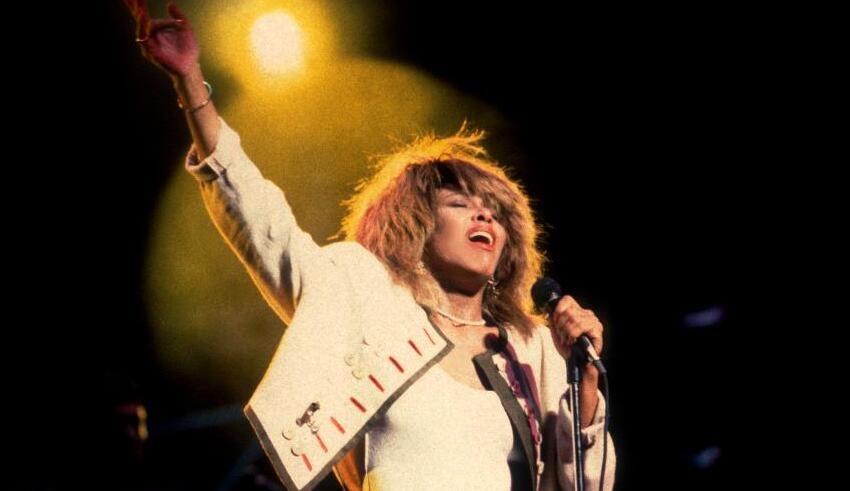 The music world mourns the loss of Tina Turner, the iconic singer and performer whose remarkable career spanned several decades. Known for her electrifying stage presence, soulful voice, and resilience, Turner has left an indelible mark on the music industry.
Turner's journey to stardom began in the 1960s when she rose to fame as part of the musical duo Ike & Tina Turner. Their dynamic performances and hits like "Proud Mary" and "River Deep – Mountain High" catapulted them to international recognition. However, behind the scenes, Turner endured a tumultuous personal life marked by abuse and hardships.
After parting ways with Ike Turner, Tina embarked on a successful solo career that solidified her status as a musical powerhouse. Her album "Private Dancer" became a worldwide sensation, featuring chart-topping hits such as "What's Love Got to Do with It" and "Simply the Best." Turner's energetic live performances showcased her unparalleled talent and established her as one of the greatest performers of all time.
Keep Reading
Beyond her musical achievements, Tina Turner's story is one of resilience and inspiration. She overcame personal challenges and rebuilt her life, becoming a symbol of strength and empowerment for many. Her autobiography and biographical film, "What's Love Got to Do with It," shed light on her struggles and triumphs, inspiring generations of fans around the world.
Tina Turner's impact on the music industry is immeasurable. She broke barriers and shattered stereotypes, paving the way for future generations of female artists. Her unique blend of rock, soul, and pop, coupled with her electrifying stage presence, set a new standard for live performances and captivated audiences worldwide.
Her contributions have been recognized with numerous accolades, including multiple Grammy Awards and inductions into the Rock and Roll Hall of Fame. Turner's influence transcended genres and generations, making her a true music icon.
As the news of Tina Turner's passing spreads, tributes pour in from fans, fellow artists, and industry figures, highlighting the immense impact she had on their lives and careers. Her legacy will continue to inspire and resonate with music lovers for years to come.
In conclusion, the music world mourns the loss of Tina Turner, a legendary singer and performer whose extraordinary talent and resilience have left an enduring legacy. Her powerful voice, electrifying stage presence, and unwavering spirit will forever be remembered and cherished by fans around the globe.