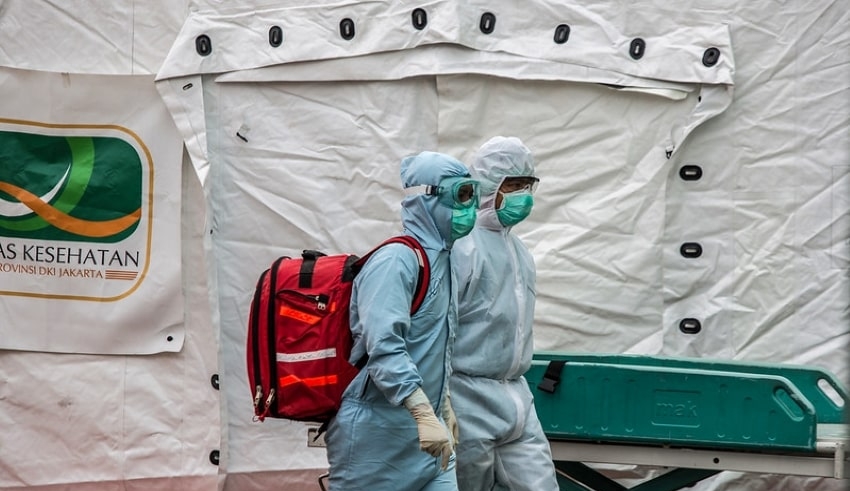 (C) Flickr, Asian Development Bank
Previously the Malaysian Government imposed an entry ban on citizens from 23 countries, including Indonesia. The high number of COVID-19 cases in Indonesia is the thing that made Malaysia prohibit the entry of Indonesian citizens.
Currently, Malaysia began to allow Indonesian citizens to enter the country under strict conditions.
"Since September 10, 2020, Malaysia imposed a relaxation of the entry ban policy for 23 countries, including Indonesia," said Indonesian Foreign Ministry Spokesperson Teuku Faizasyah in a virtual press conference on Thursday, September 17.
The policy relaxation was originally intended for expatriates and professional visiting permit holders who had previously received approval from the Malaysian Immigration Department.
"Their submissions must be accompanied by a letter of support from the Malaysian Investment Development Authority or related agencies," said Defense Minister of Malaysia Datuk Seri Ismail Sabri Yaakob.
Foreign spouses of Malaysian citizens and permanent residents have been allowed to enter Malaysia.
They are allowed to enter Malaysia only for one-way flights and after that, they remain in Malaysia.
Student cardholders from Covid-19 affected countries will also be allowed to enter Malaysia. But the Malaysian Immigration authorities will not accept any new applications for a student pass.
"All categories mentioned must get approval from immigration first," said Ismail.
Previously, the entry ban, which took effect on September 7, was imposed on 23 countries with recorded to have many cases of COVID-19, namely the United States, Brazil, India, Russia, Peru, Colombia, South Africa, Mexico, Spain, Argentina, Chile, Iran, Bangladesh, English, Saudi Arabia, Pakistan, France, Turkey, Italy, Germany, Iraq, the Philippines, and Indonesia.
Related Article: https://www.theasianaffairs.com/indonesia/2020/09/07/malaysia-prohibits-indonesia-citizens-from-entering-the-country-starting-today/