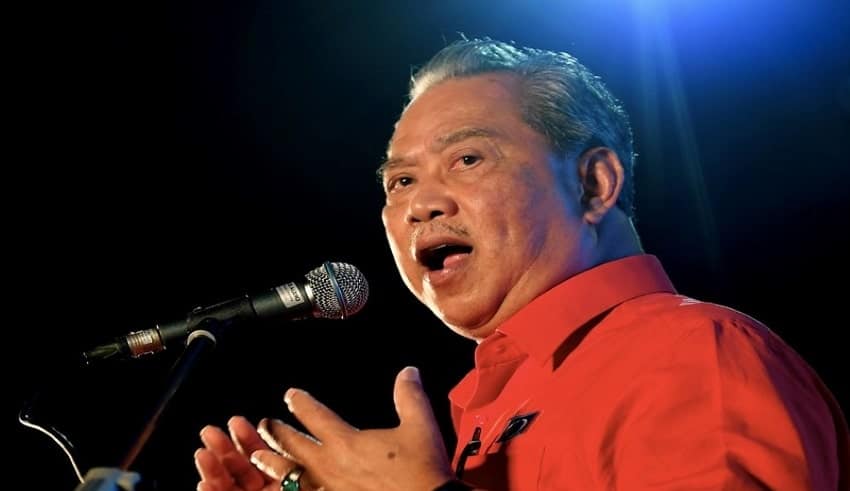 (C) Flickr, Johari Ibrahim
PETALING JAYA – Prime Minister Tan Sri Muhyiddin Yassin rejected Philippine's claim on the state saying that Sabah will always be part of Malaysia and the Federation.
PM Muhyiddin said that the federal government in under any circumstances will concede to the State's sovereignity and challege to the status.
"We will never concede. Sabah will remain in Malaysia." He added.
He said that Sabah is an important part of Malaysia and the country will fight to the very end to defend the state. Malaysia will not settle to any compromises.
The federal government will also continue to safeguard the state and prevent any intrusions and undocumented migrants.
The Philippines' House Committee on Foreign Affairs last week approved a bill that is requiring the printing of the country's map that includes the country's 200-mile exclusive economic zone and the state of Sabah.
Cagayan de Oro representative Rufus B. Rodriguez claimed that this move is aimed to show the country's victory in the West Philippine Sea dispute against China through the International Arbitral Tribunal in The Hague and also the legal claims and historical rights over Sabah. The State of Sabah was formed in 1963 along with the Federation of Malaya, Sarawak and Singapore.
Related Article : https://www.theasianaffairs.com/malaysia/2020/08/26/sandakan-mp-vivian-wong-condemns-philippines-claim-on-sabah/