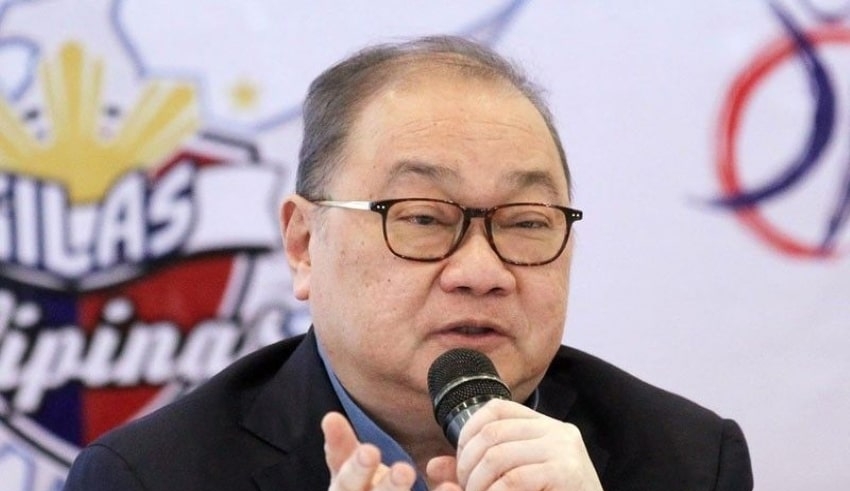 METRO MANILA – Manny Pangilinan's telecommunication giant Philippine Long Distance Telephone Co. (PLDT) is competing for the Lopez-owned SkyCable and hoping to strike a deal after the Chinese Lunar calendar ghost month.
The cable company's value is estimated at P15 billion to P18 billion and the MVP group is making an aggresive offer to close the deal.
The successful deal would put the MVP Group to expands their cable business as they currently owns Cignal TV, a direct-to-home satellite television created to rival SkyCable.
The Villar Group, on the other hand, owns Prime Asset Ventures Inc. (PAVI)'s Streamtech Systems Technology Inc is also a cable company being led by Manuel Paolo Villar. They also owns Planet Cable Inc. that offers cable TV and Internet services.
The MVP Group is targeting to make the offer for SkyCable after Sept. 16 as according to the Chinese belief and tradition, no contracts or deal should be signed during the ghost month.
Sources said that Ayala's banking arm, BPI shows willingness to collaborate with the MVP Group to the fund the deal through loan after the Ayala group backs out on the bidding.
PLDT recently sold its building, Smart Towers located along Ayala Avenue for around P5 billion to DMC-Urban Developers Inc. though its not confirmed if the funds raising we're related to the SkyCable acquisition. SkyCable is a Filipino owned telecommunications company. Founded in 1990, Its offers broadband, cable and satellite television services to over 1 million subscribers.