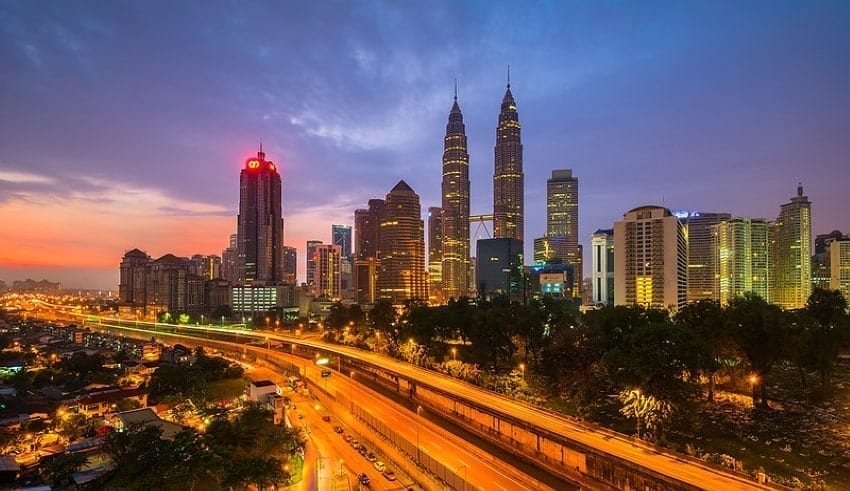 Hotels in Malaysia are expected to lose all revenue streams with the implementation of another movement control order which restricts interstate travel.
Yap Lip Seng, Chief Executive Officer of the Malaysian Association of Hotels (MAH), said that while the MCO is important, it would do more harm to the tourism and hospitality industry.

"With the implementation of restrictions based on MCO implementations, businesses are again expected lose all revenue streams, especially for tourism industry when all interstate travels are now restricted," he said.
The MCO will be introduced in the Federal Territories of six states, namely Penang, Selangor, Kuala Lumpur, Putrajaya, Labuan, Melaka, Johor and Sabah.

Until Jan 26, the MCO will be implemented for 14 days.
In Pahang, Perak, Negri Sembilan, Kedah, Terengganu and Kelantan, the conditional MCO will be implemented. In Perlis and Sarawak, the MCO for recovery will be introduced.

Interstate travel is not permitted in the country throughout this time.
Yap said that industry and its citizens must be sponsored by the government.
"With little or no revenue, businesses will not be able to retain its people, will not be able to pay salaries with no option but to let go of its employees," he said.
Yap urged the government to enact a 50 percent salary subsidy scheme for workers below RM4,000 and 30 percent for those up to RM8,000 within the pay structure.
"Industries need this to sustain, or else (employers would be) forced to retrench employees with immediate effect," he said.

Since last year, MAH has reported a minimum of 6 percent of hospitality staff being let go, while the remainder are either on a pay cut or unpaid leave.
National Deputy President Sri Ganesh Michiel of the Malaysia Budget Hotel Association (MyBHA) said the MCO will have an enormous effect on the recovery time of the hotel and tourism industry.