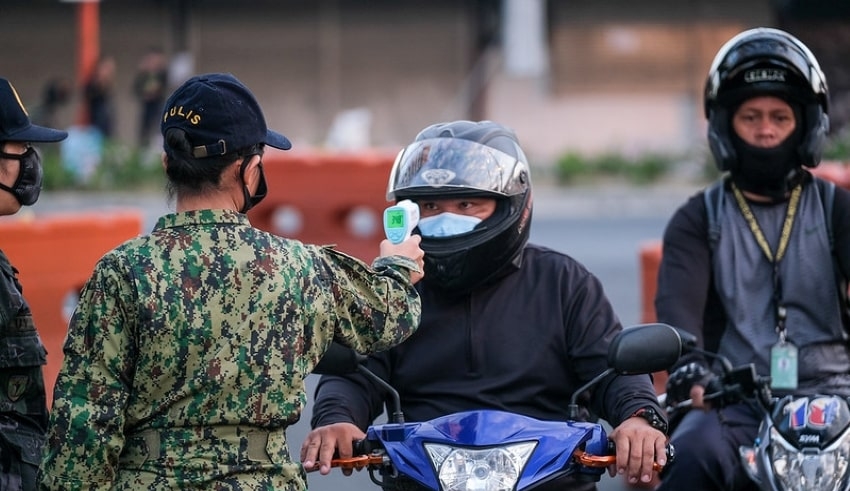 (C) Flickr, Asian Development Bank
METRO MANILA – President Rodrigo Duterte announced that Metro Manila will stay under general community quarantine (GCQ) from Oct. 1 to Oct 31.
According to Presidential spokesman Harry Roque, The president approved the recommendation of the Inter-agency Task Force (IATF) for the Management of Emerging Infectious Diseases to place Metro Manila and other areas under GCQ.
Other areas included on the list are: Batangas province, Tacloban City, Iloilo City, Bacolod City and Illigan City.
The rest of the country will be under the less restrictive modified GCQ (MGCQ), while Lanao del Sur, including Marawi City is still under the modified enhanced community quarantine (MECQ).
Roque said that the new risk-level classifications will start on Thursday, Oct. 1 to October 31, 2020.
The decision to let Metro Manila stay under the general community quarantine (GCQ) was made after the local chief executives in the National Capital Region comprises of 17 mayors have recommended to extend the GCQ status in Manila in a bid to sustain the decreasing number of new COVID-19 cases in the region. As of the moment, the country has recorded 307,288 COVID-19 cases with 252,665 recoveries and 5,284 deaths.