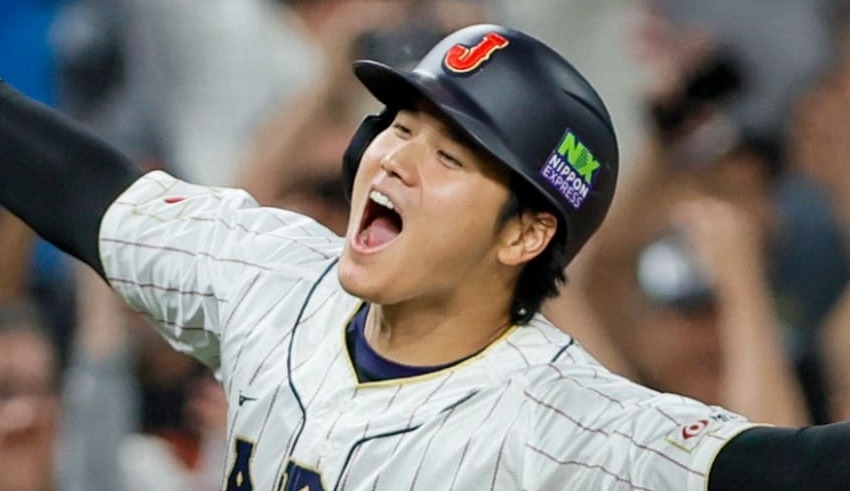 A Japanese man living in Milwaukee expressed his excitement to watch Shohei Ohtani and the Los Angeles Angels play against the Milwaukee Brewers.
Ohtani is a two-way player who excels at both pitching and hitting, and is considered one of the most exciting players in baseball today. The man, who has lived in the United States for several years, shared that he's proud to see a fellow Japanese athlete making waves in the American sports scene.
The man also expressed his admiration for the Brewers, noting their strong team and impressive performances in recent seasons.
Keep Reading
He believes that the upcoming games between the Angels and Brewers will be intense and exciting to watch. He plans to attend the games and support both teams, as he believes that sports can bring people together and bridge cultural divides.
Overall, the man's enthusiasm for the upcoming baseball games highlights the universal appeal of sports and the power they have to bring people from different backgrounds together.
His pride in Ohtani's achievements also demonstrates the impact that successful athletes can have on their home countries and communities abroad.