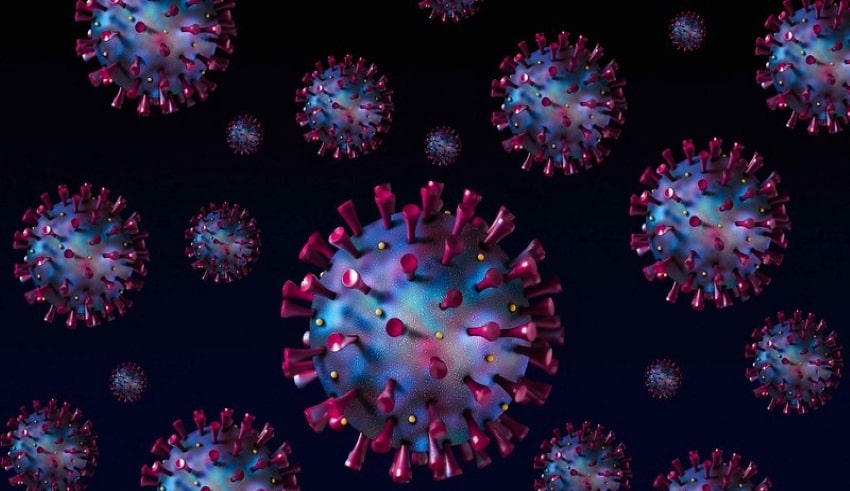 Singapore – The impending Omicron wave in Singapore might reach 15,000 cases per day, which is many times higher than the Delta wave, which peaked at roughly 5,000 cases per day last year.
At a press conference on Wednesday (Jan 5), Associate Professor Kenneth Mak, director of medical services at the Ministry of Health (MOH), said that this is comparable with what happened to the other countries such as the United Kingdom, Denmark, and South Africa, even as new data shows that lesser patient needs hospitalization and oxygen support.
Infections produced by the Omicron virus variant account for around 18% of all Covid-19 cases here at the moment, and this number is projected to climb due to the variant's more infectious characteristics.
Assoc Prof Mak is a member of the government's Covid-19 task committee, which "certainly expects" the virulent type to cause a fresh wave of cases.
"We'll keep a careful eye on the situation to determine if the spike in case numbers recorded in the previous two days signals the beginnings of a wave in Singapore," he added.
Related Posts
Between late October and early November last year, Singapore had roughly 3,000 cases of Delta infections every day, doubling every six to eight days, according to Health Minister Ong Ye Kung, co-chair of the task group.
Omicron infections, on the other hand, can double in two to three days.
There have been 2,252 reports of the Omicron variant in Singapore so far, with three patients requiring oxygen support. So far, no one infected with the viral strain has required intensive care.
Although worldwide data suggests that Omicron has a lower risk of hospitalization and severe infections than the Delta type, Assoc Prof Mak believes that its overall infectivity might result in a "much greater absolute number" of hospitalizations. When compared to Delta, studies suggest that the new strain has a 67 to 80% reduced risk of hospitalization, and the observed risk among those hospitalized who thereafter have a serious infection is roughly 70% lower.