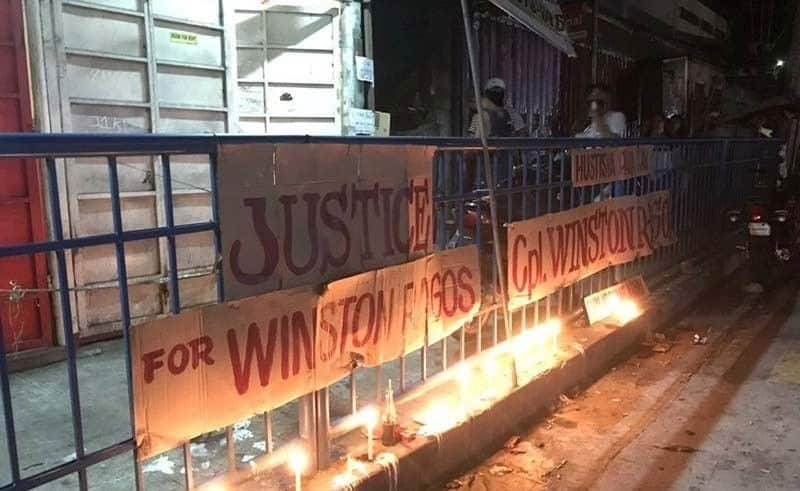 MANILA – The cop who shot dead Retire Army Soldier Winston Ragos in Quezon City last April is liable for "failure to exercise prudence" in handling the victim who suffered from post-traumatic stress, the National Police Commision (Napolcom) said yesterday.
Napolcom vice chairman Rogelio Casurao said that they just completed their own findings regarding the matter and they have determined that the police officer were administratively responsible for the death of Sgt. Ragos.
The liability is so far as his failure to exercise prudence in the handling of Sgt. Ragos as the action of the former army did not require drastic actions.
The Napolcom is still investigating on whether Ragos was carrying a firearm. There was a caliber .38 found on his bag but witnesses testified that the ex-soldier were unarmed.
The family of Ragos claimed that the gun found were planted by the Police.
Earlier last month, National Bureau of Investigation (NBI) filed a case of the murder and perjury against Florendo along with four other policeman involved in the scene. NBI revealed that Florendo violated Police SOP, comitted treachery and abused his strength when he fired two shots at the former army.