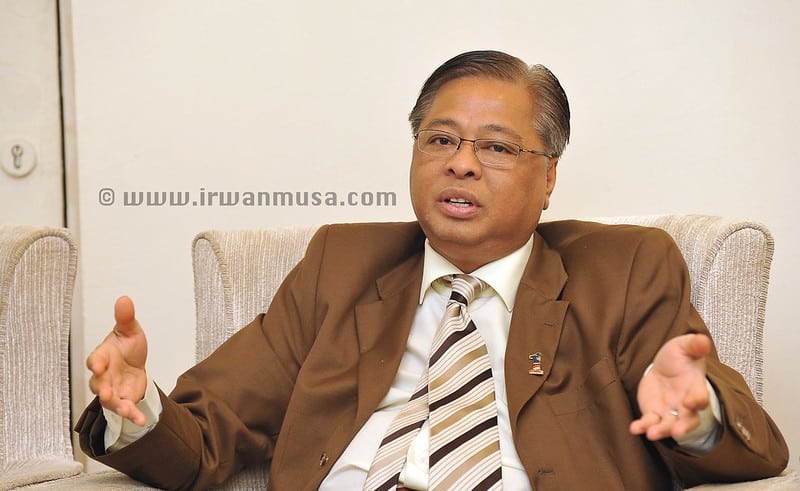 Last updated on May 6th, 2021 at 10:20 am
PUTRAJAYA – Senior Minister Ismail Sabri Yaakob told Al Jazeera to apologise to the Malaysian people for spreading misinformation regarding Putrajaya's discriminatory treatment of undocumented migrants during its fight againsts the Covid-19 pandemic.
Al Jazeera berbohong dan memfitnah Malaysia dalam tindakan kita mengendalikan PATI. pic.twitter.com/dwFY1qSajO

— Ismail Sabri (@IsmailSabri60) July 6, 2020
According to Sabri, the documentary made by the network was unethical, misleading and baseless. The report does not seem to contain clear facts and just full of baseless accusations.
The documentary titled "Locked up in Malaysia's Lockdown" was published by Al Jazeera on July 3 which featured the Malaysian government of arresting illegal immigrants under the pretense of public health and safety.
The defence minister defended the government saying all actions were based on the law and that 4,924 undocumented foreigners were screened for Covid-19. Around 777 individuals were found to be positive of the virus.
Ismail Sabri also told the reporters that of the 68,829 documented foreign workers employed mostly on construction sites, 2,579 were tested positive and was sent to the hospital for treatment. When asked regarding the enhanced MCO (EMCO), Sabri said that affected areas whether locals or foreigners, will get the same treatment and Malaysia will not tolerate discrimination.