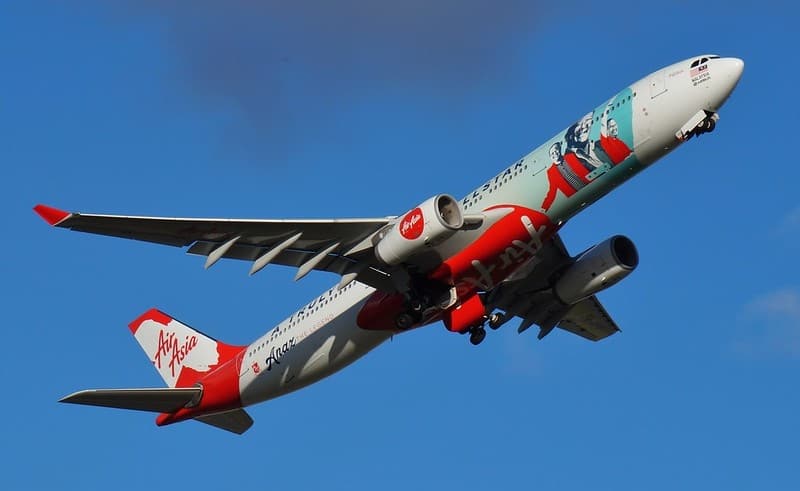 PETALING JAYA – AirAsia Group Berhadposted revenue of RM2.31bil in the first quarter, an almost RM800mil loss compared to the RM2.73bil revenue posted last year.
AirAsia chief executive officer Tan Sri Tony said in a statement that the current period is by far "the toughest challenge" the company has ever faced. He added that AirAsia have been restructed the group into a more leaner and tighter ship that would enable in bringing the cash expenses down to 50% this year. A move that will make the company even stronger as the leading low-cost carrier in the region.
In a filing with Bursa Malaysia, AirAsia said that the capacity reduction were mainly from the Philippines and Malaysia with 17% and 1% respectively as suspension in domestic and international travel kicks in as early as March.
The low-cost carrier's revenue loss of RM803.85mil in the first quarter were attributed to the shortfall in revenue as demand in travel were impacted. Higher maintenance, overhaul cost by 54%, loss on settlement from fuel hedging has resulted to a fair value loss on derivatives of RM270mil.
On a positive note, AirAsia RedBeat Ventures president Aireen Omar reported a positive growth performance in its digital businesses. Logistic arm, Teleport, recorded a higher revenue year-on-year to RM150mil. Bigpay also recorded 161% growth in revenue in 1Q with the expansion of businesses in India, Bangladesh and Nepal.