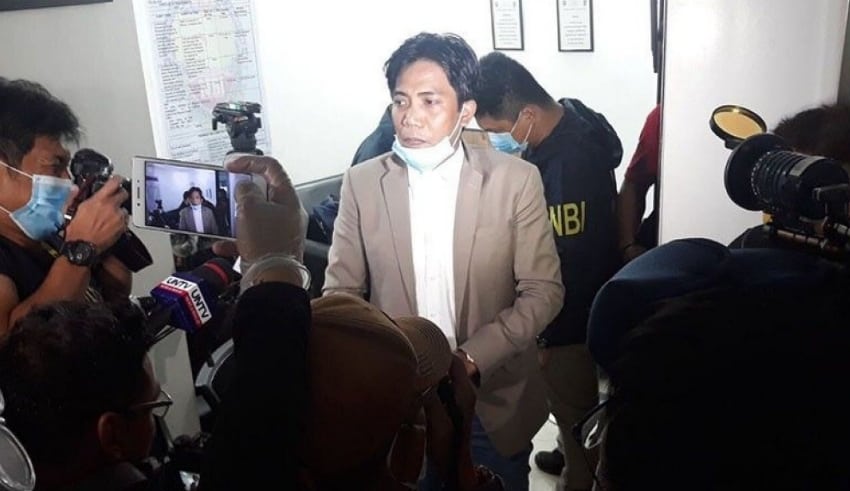 MANILA – Businessman and controversial online personality Francis Leo Marcos was nabbed by the the National Bureau of Investigation (NBI) on Monday for alleged violations of the optometry law.
The NBI Cybercrime Division took custody of Norman Mangusin, also known as "Francis Leo Marcos" after the Baguio City Court issued a warrant of arrest against him on Tuesday noon.
The Optometrist Association of the Philippines filed a case against Mangusin in Baguio City after giving out free glasses without the association's approval in violation of the Republic Act 8050 or the Optometry Law.
Mangusin also has several pending cases in the NBI. Details on the cases have yet to be released.
Norman Mangusin also known as Francis Leo Marcos became a social media personality for his "Mayaman Challenge," where he urges neighbors living in an an affluent Quezon City village to give aid for the poor amid the COVID-19 pandemic. His Youtube channel has over a million followers million while several Facebook pages and groups was made with thousands of subscribers.