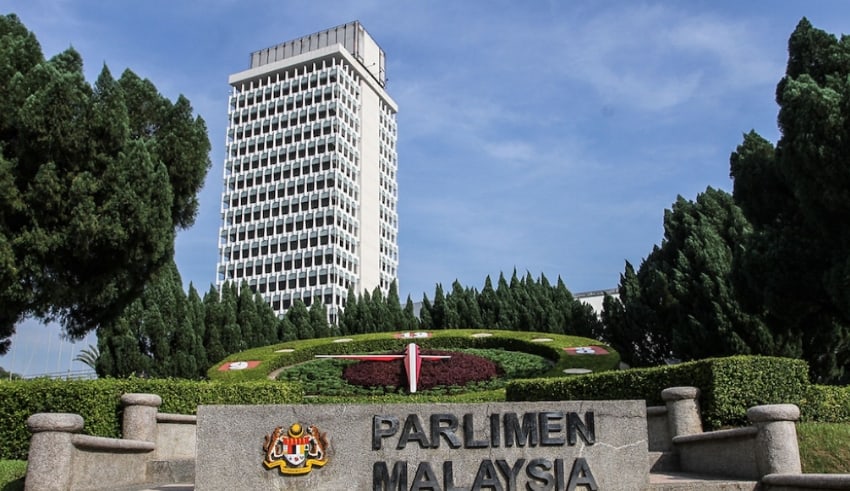 Since the state of the nation needs an attention on how to run it for the next months in battling the pandemic virus and the further plans not yet done.
Wherein, given the calls from Pakatan Harapan to let it run for more days, the decision to hold a one-day Parliament meeting on May 18 stands. Last month, there's an urgent reform is expected to better prepare the Government's exit policy after the Movement Control Order (MCO) has been lifted.
Previously, Malaysian Bar Chairman Salim Bashir shared that it was necessary for the government to prolong its parliamentary sitting so that a "Covid-19" bill can be enforced to protect companies and individuals alike who will suffer financially once the MCO has been lifted.
The Minister in the Department of the Prime Minister said the government had taken into account the views of the Pakatan presidential council for a two-week Parliament meeting starting on May 18.
Takiyuddin, however shared that the government was taking steps against Covid-19's dissemination by preventing mass gathering.
The seating structure of parliamentarians in Dewan Rakyat should also be changed as proposed by the Health Ministry to introduce social distancing. Takiyuddin stated that in view of Covid-19's effect on people, companies and industries, the government has decided in July to enact new Bills in Parliament.
Originally, Parliament's first sitting this year was set to begin on March 9 but this was delayed until May 18. In a letter to the MPs dated April 27, Dewan Rakyat Secretary Riduan Rahmat had said lawmakers had to have Covid-19 screened before being permitted to attend the conference.
The planned for second session of Parliament is set to sit from July 13 to August 27 for 25 days.
Hoping that the upcoming one-day parliament will be favorable for everyone since a health measure is still observed to keep everyone from virus transmission.