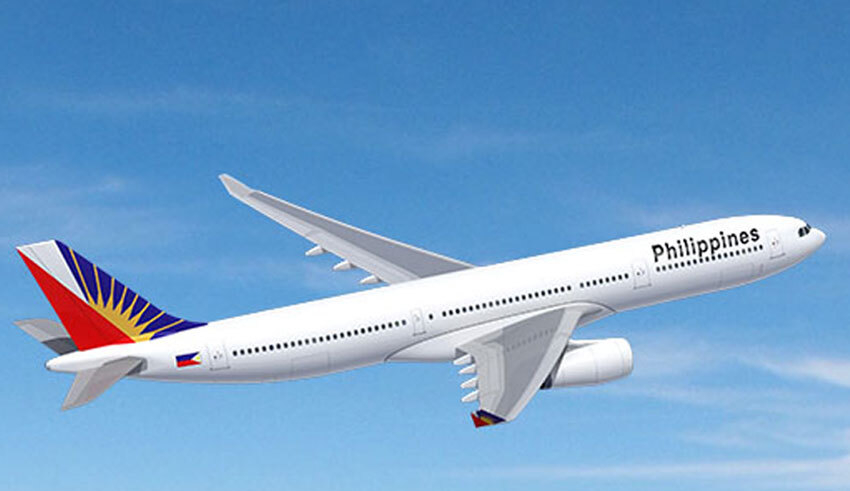 Chef Vallerie "Val" Castillo-Archer launched a brand-new menu for Philippine Airlines last Friday, in anticipation of the company's 82nd anniversary in March.
Chef Val, a native of Ilocos Norte, was the first female and first Filipino-American executive chef of the renowned Los Angeles restaurant Yamashiro before PAL contacted her to create the brand new menu.
Chef Val accepted because she wished to express her gratitude to all the Filipinos who contributed to the success of her career; she began cooking professionally after the age of 40 and as a pastry chef.
For the new PAL menu, Chef Val aimed to "catch and tap into everyone's emotions, putting all of his passion into the ingredients"; he even referred to the meals as "appetizers to destinations."
The new menu will be introduced first on business class flights to North American and Australian destinations, followed by other destinations, and will be implemented gradually on the economy meal menus of other local and foreign destinations.
As evidenced by the Tuna Tataki Salad and the Tiger Prawn Sinigang, one of the modifications made by Chef Val was the addition of soup and salad options.
Keep Reading
The latter meal was inspired by the chef's grandmother, and Chef Val revealed that while the Sinigang's ingredients are already cooked, the soup will be poured in front of the passengers for a "Instagrammable moment," and its alluring perfume can be detected throughout the cabin.
Given the exquisite dining experience and patisserie that the new menu provides, Chef Val can expect passengers to exclaim, "PAL now serves gourmet food!"
One of the new main dishes, the 48-hour marinated Miso Seabass, was actually from Yamashiro, allowing Chef Val to offer it on the new PAL menu as part of her ongoing effort to give back to Filipinos.
Additional entrees consist of Filet Mignon (with asparagus, potato puree, and Tanduay rum sauce), Truffle Mac and Cheese, Ilocano Cauliflower Adobo in vegan sauce, Tapsilog, Bagel and Lox, Chicken Sausages and Ube Waffles, and Adlai Champorado.
Chef Val refrained from preparing the Arroz Caldo, which she described as an emblematic PAL dish. Instead, another mid-flight snack in the form of a Corned Beef Hash Pan de Sal Sandwich was added.
The alcoholic beverage selection was also updated with the addition of Louis De Sacy, Grand Cru champagne, two Chardonnays (Beringer and Sterling), two Cabernet Sauvignons (Rawson's Retreat and Sterling), and a variety of liquors and beers such as Heineken, Asahi, and Tanduay Superior Rum, among others.
Cocktails such as the Mimosa, Buck's Fizz, Screwdriver, Sweet Martini, Dry Martini, and Rob Roy are also available, as are non-alcoholic beverages such as juices, coffee, hot chocolate, and an assortment of teas and soda.
Also Read:- Why Filipino jeepney drivers oppose modernization