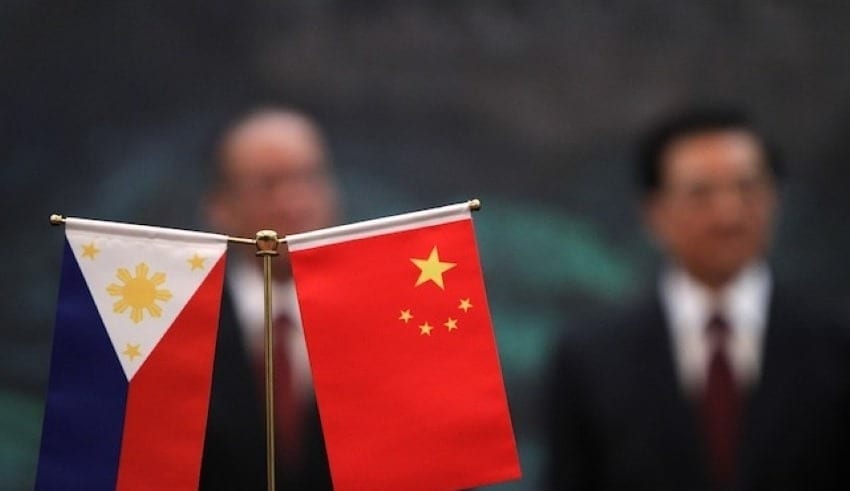 (C) Flickr, GMM Geografija
MANILA – Beijing and Manila announced that they have reached an agreement on the joint exploration of oil and gas resources in the South China Sea.
The announcement came after President Rodrigo Duterte lifted the ban on oil and gas exploration in the contested West Philippine Sea area.
According to Ministry of Foreign Affairs of the People's Republic of China spokesman said that both China and Philippines reached a consensus on the joint exploration and was able to set up cooperation mechanism.
Foreign Affairs Secretary Teodoro Locsin Jr., last week, went on his official trip overseas fo a bilateral meetin with his Chinese counterpart.
Department of Foreign Affairs said in a statement that both parties discussed economic bilateral cooperation initiatives.
Locsin and Wang confirmed the possibility of implementing Fast Lane for Urgently Needed Personnel Exchanges between the Philippines and China in crucial industries such as business and trade, infrastructure, logistics, production as well as technical services.
The Department Of Energy on Thursday issued a "resume-to-work" notice to service contractors in areas with search contract 59, 72 and 75 in the West Philippine Sea.
The lifting of the suspension will place the service contractors under legal obligation to put capital into the contract areas as well as hiring local engineers to resume exploration. DOE Secretary Alfonso Cusi hopes that the lifting of the ban would infuse the ailing economy with foreign investment.