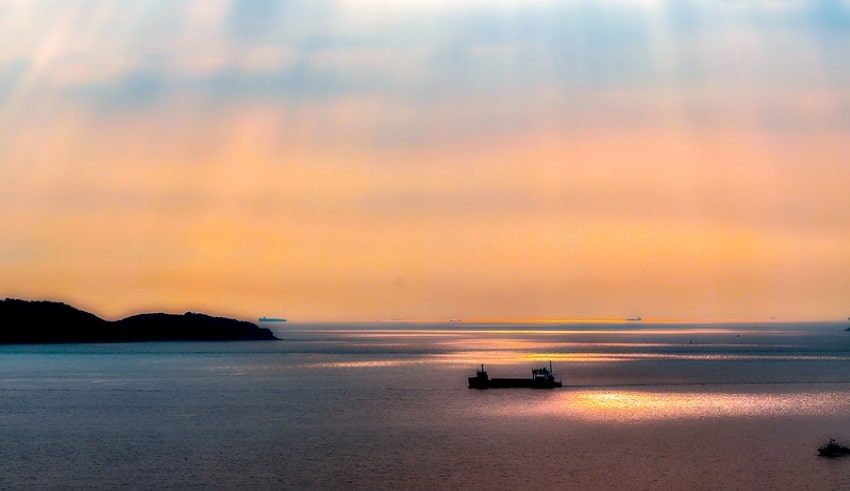 MANILA – China's "nine-dash line" claim by China in the South China Sea is nothing but there imagination, Defense Secretary Delfin Lorenzana said on Sunday, as he condemns illegally occupying Filipino maritime territory.
Lorenzana said that China's historical rights inside their nine-dash line don't exist except in their imagination.
The statement came after Manila and Beijing clash over the disputed Panatag (Scarborough) Shoal which has been the two country's flashpoint ever since.
According to the Department of Foreign Affairs (DFA), they filed a diplomatic protest after China's coast guard illegally confiscated fishing equipment near the Panatag shoal.
Panatag shoal, the South China Sea's richest fishing grounds, is located only 240 kilometers west of the Philippines Luzon island and 650 kilometers to the nearest China's Hainan.
Lorenzana said that the area is within our Exclusive Economic Zone. The fishermen are within our EEZ and the planes conducted patrol within the area.
The Defense secretary added that China are the ones who have been doing provocations by occupying the EEZ illegally.
China claims that the entire South China Sea is their territory from its alleged historic rights. The territory is being disputed by Philippines, Malaysia, Vietnam, Taiwan and Brunei.
China accused Philippines of invading Chinese airspace and urged Manila to 'immediately stop all illegal provocation activities." Presidential spokesman Harry Roque Jr. said that diplomats are routinely lodge protests if we believe that the country's sovereign rights are violated.
Related Article: https://www.theasianaffairs.com/philippines/2020/08/07/philippines-bans-military-in-south-china-sea-drills/