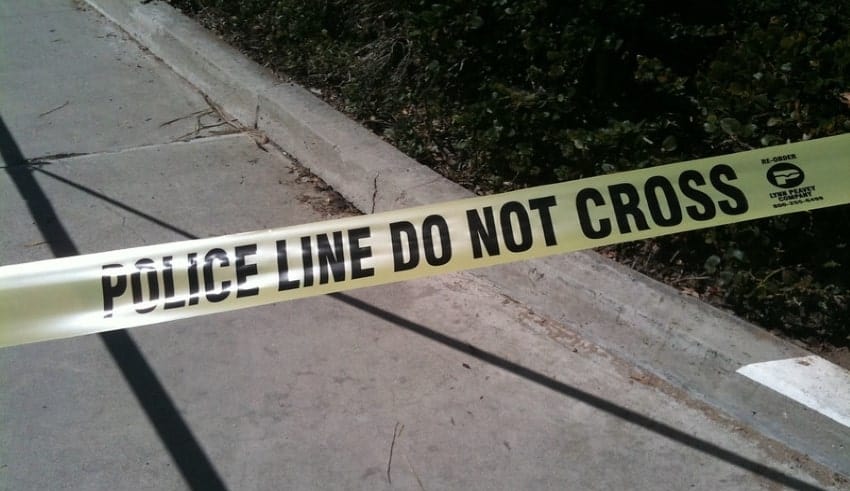 The police continue to gather evidence to find out what caused the fire at the Attorney General's Office (AGO) on Saturday (8/28) evening that lasted for more than 10 hours.
"Then, investigators have examined about 99 witnesses, consisting of freelance daily workers, office boys, cleaning services, and employees of the Indonesian Attorney General's Office," said Head of Community Information Bureau, Public Relations Divisions of the National Police, Brigadier General Awi Setiyono at Police Headquarters, Trunojoyo Street, Kebayoran Baru, South Jakarta, Thursday, August 27.
Besides doing an investigation to the witnesses, Awi added that the police had also taken 24 CCTVs to find out the cause of the fire in the Main Building. However, 8 of them had caught fire.
"There are 8 CCTVs taken from the scene at the Attorney General's Office. Then 18 CCTVs were taken from around the area of the Attorney General's Office. So, a total of 24 (CCTVs). Eight CCTVs were burned," he said.
Previously, a fire broke out at the Main Office of the Attorney General's Office on August 22 at around 7.10 P.M. A total of 65 fire engines and hundreds of firefighters were deployed to extinguish the fire until Sunday morning, August 23.