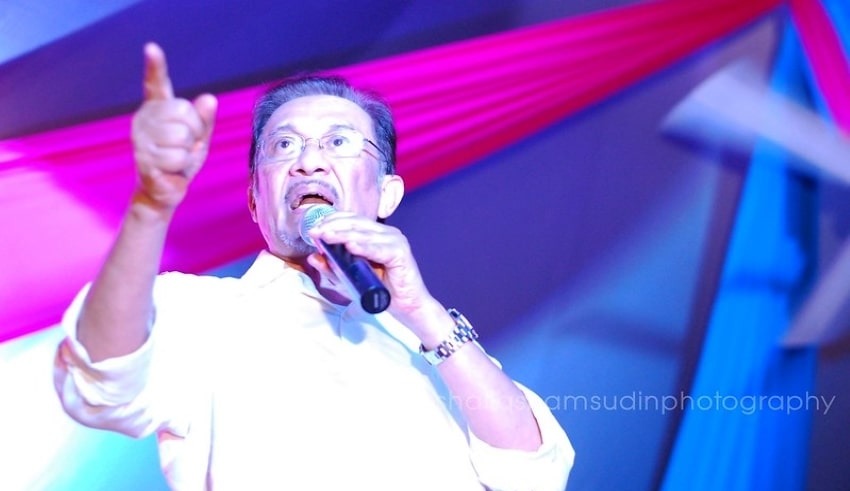 KUALA LUMPUR – Police authorities have summoned opposition leader Anwar Ibrahim for an investigation into a purported list of MPs supporting his bid to form a new federal government.
According to Federal Criminal Investigations Department director CP Datuk Huzir Mohamed, Anwar will be at the Royal Malaysia Police's headquarters in Bukit Aman.
The case will be investigated under Section 505(b) of the Penal Code and Section 233 of the Communications and Multimedia Act. PDRM is still investigating on the allegations as there are 113 police reports received.
Section 505(b) of the Penal Code states that statements leading to public mischief while CMA offence covers the nebulous offence of "misusing network facilities".
Huzir urged the public not to share and spread information that is unverified and could lead to incitement.
The Malaysian Police did not gave further details of the complaints. Huzir said that investigations were guided under the provision of the penal code and a separate multimedia law that covers public mischief or harassment.
The offence, if proven guilty, include a jail term of up to two years and fines. Anwar said in a press conference after his meeting with the King on Tuesday said that has more than 120 MPs backing his bid. However Istana Negara said that Anwar did not reveal the identities of those who will back him.
Related Article: https://www.theasianaffairs.com/malaysia/2020/10/14/anwar-wouldnt-show-list-of-backers-to-agong-says-istana-negara/