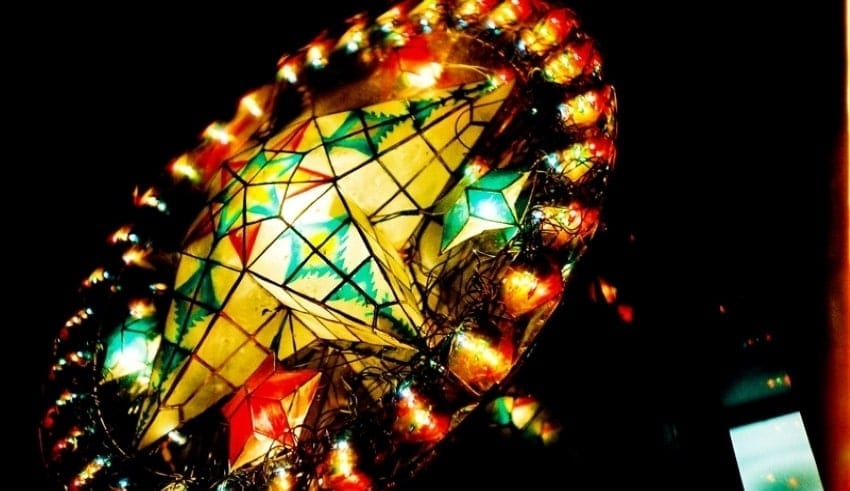 Nobody celebrates it better than the Filipinos when it comes to Christmas. The Philippines is well-known for celebrating the world's longest Christmas season. As a matter of fact, once the "ber" months hit the calendar, they will already feel its season and it officially ends on the Feast of Epiphany (Three Kings) on the first Sunday after New Year.
While Christmas is a global holiday, some Filipino traditions have been uniquely embraced and transformed into something special and it's something the people are looking forward.
But since the country is still facing a pandemic, President Rodrigo Duterte didn't miss to remind the Filipinos urging them to let year's Christmas festivities pass in order to be careful that it will bring  prevention against COVID-19 from spreading further, infecting thousands of people in the country and forcing the government to spend billions on aid.
He admitted that the Christmas celebration was moderated by the pandemic but maintained that restrictions should be put in place to protect public health. They apologize in advance since there will be a shortening of so many things that people have been used to during Christmas time. He gave a perspective that all the Christmas of their lives, this is the only time people are going to be asked something by the government. They highlighted that this is for the nation and not for the administration.
Duterte reminded the public that one's chance of preventing the virus is increased by following health protocols. He said it could be a painful and a horrible last experience to die from the virus because it destroys one's body.
He added that Perhaps filipinos might think this is too much. The government doesn't regulate them but they can't of since people have the freedom to do what they want but The issue is that they are preventing all from getting sick.
At the same call, Duterte imposed that he was considering next year's total ban on firecrackers. Since firecrackers pose risks to public safety and health as they cause injuries, as he who imposed the ban in Davao City as mayor.