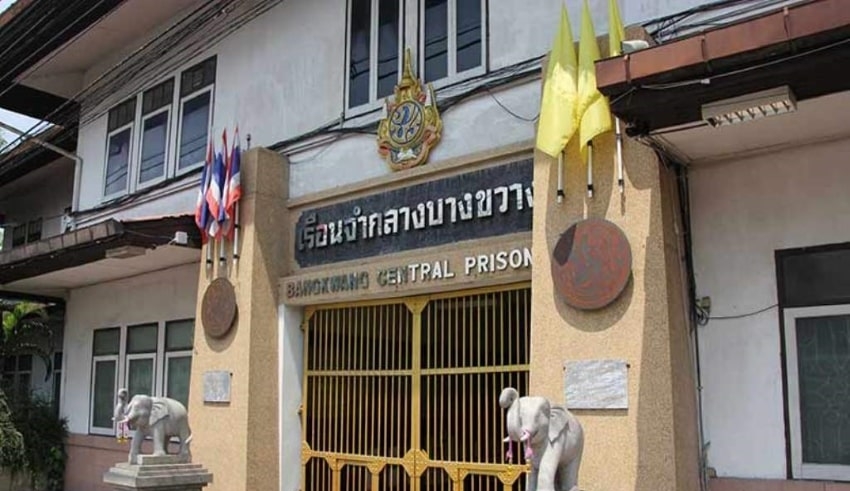 The Department of Corrections is working on proposals to turn 72 prisons nationwide into tourist attractions, Justice Minister Somsak Thepsuthin announced. Attractions could include activities such as cooking competitions for chefs behind bars, and shops where visitors might purchase products made by prisoners.
For five jails, which are pilot sites, the justice minister said the program was also being implemented. He called just four of them-the prisions of Trat, Rayong, Ratchaburi and Nakhon Ratchasima.
The research will be extended to 67 other prisons during fiscal year 2021. In total, 72 prisons will have visitor attractions, or 50 per cent of the country's 143 jails. Mr Somsak has acknowledged that it was not necessary to include all prisons in the programme. There have been drawbacks to that.
When any prisons are famous, the Ministry of Justice can in future work with the Ministry of Tourism and Sport and use them to promote tourism. The Minister of Justice said many programs have already been conducted, such as "chefs behind bars," encouraging careers in various fields, training inmates to return to a regular ife in society, and transforming the picture of prisons from being a dark world to a world of opportunities.
Mr Somsak said the Department of Corrections was able to enforce the program in terms of staff and locations. The minister pointed out that many prisons were already sited on popular tour routes. With prisons being developed as tourist stops, inmates would be able to make use of their income-earning abilities and skills, he added. In addition to the services, the correctional facility trains inmates when released for their smooth reintegration into society.