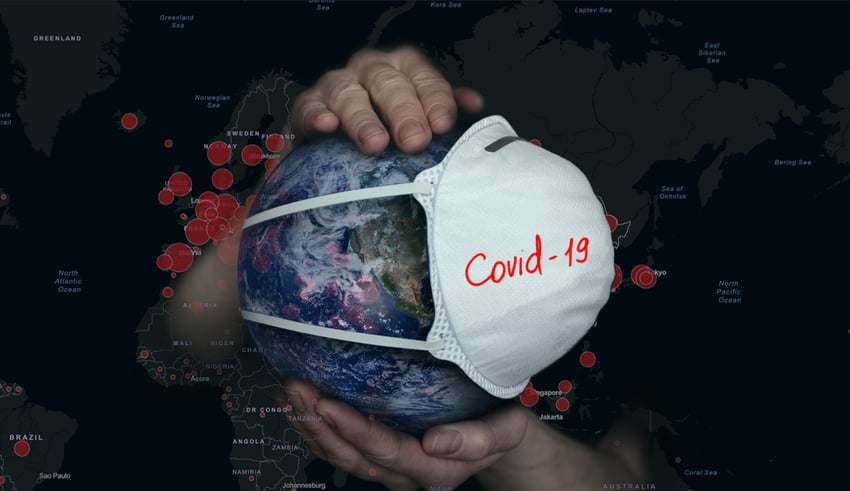 10 years ago in Hanoi, Vietnam, The Association of Southeast Asian Nations (ASEAN) has adopted the "Master Plan on ASEAN Connectivity 2010".
The aim of this program is to provide a strategic document to guide actions to improve connectivity in the region. It envisioned the regional bloc as a single, integrated entity with physical, institutional and people-to-people interconnectivity.
However, plans such as this program a decade later were put on hold due to the outbreak of Covid-19. The health crisis has affected the livelihoods of nearly 654 million people living in the region.
Asean members are now slowly easing restrictions on their lockdowns to allow essential businesses to operate. Each country are coming up with ways to restore the economy back to pre-Covid-19 conditions, adapting to the 'new normal' that will be the standard on this post-pandemic world.
In a bid to get the region reconnected again, leaders are expected to hold 36th Asean Summit to conduct diplomacy and business among block members and their Asean Plus Three (APT) dialogue partners China, South Korea and Japan. A similar meeting with the United States will also be conducted between foreign ministers of each member state.
Asean economic ministers and their counterparts from China, South Korea and Japan has discussed last week on building platforms that will help facilitate existing trade and support supply chain connectivity in the region. From trade to supply chain of essential goods, tourism and safety of migrant workers, The upcoming Asean summit should further increase the policy and have a more united region so that its members can be reconnected again and revive their local economy.