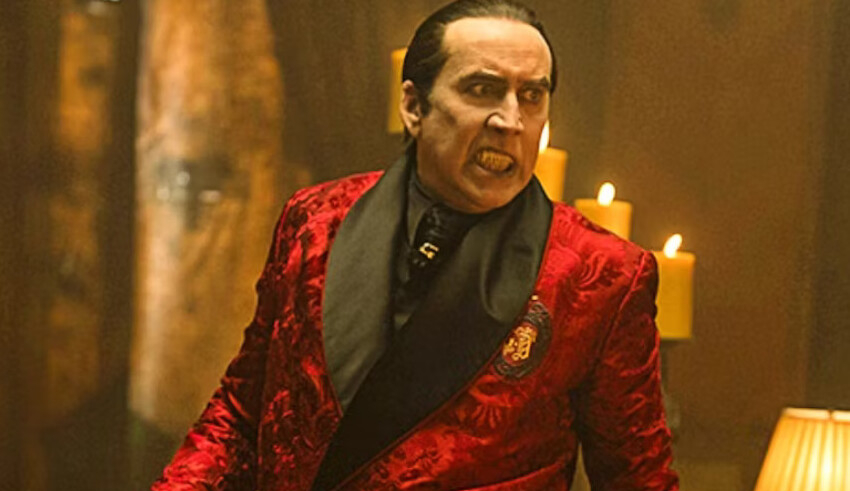 With Amazon Prime Video, you can now watch the much awaited horror-comedy movie Renfield in the comfort of your own home. The film, directed by Chris McKay, is a retelling of Bram Stoker's well-known book Dracula from Renfield, the vampire's obedient servant.
The title character, played by Nicholas Hoult, is a patient at a mental hospital who gets caught up in Dracula's web of darkness. Da'Vine Joy Randolph, Joe Keery, and Mackenzie Davis are among the cast members with talent.
Keep Reading
Since its announcement, Renfield has generated buzz, and its release has been eagerly anticipated by fans. With a distinct viewpoint and a fair amount of comedy, the movie presents a novel interpretation of the Dracula story.
Renfield is now easier to reach than ever before thanks to its availability on Amazon Prime Video. Without having to worry about the trouble of going to the movie theater, horror and comedy enthusiasts equally may enjoy the movie in the comfort of their own homes.
Renfield is unquestionably a movie worth seeing if you enjoy horror-comedies. It promises to be plenty of laughter and frights thanks to a strong cast and a novel interpretation of a well-known subject. So why not invite some friends over, dim the lights, and settle down for a fun-filled evening of horror on Amazon Prime Video with Renfield?