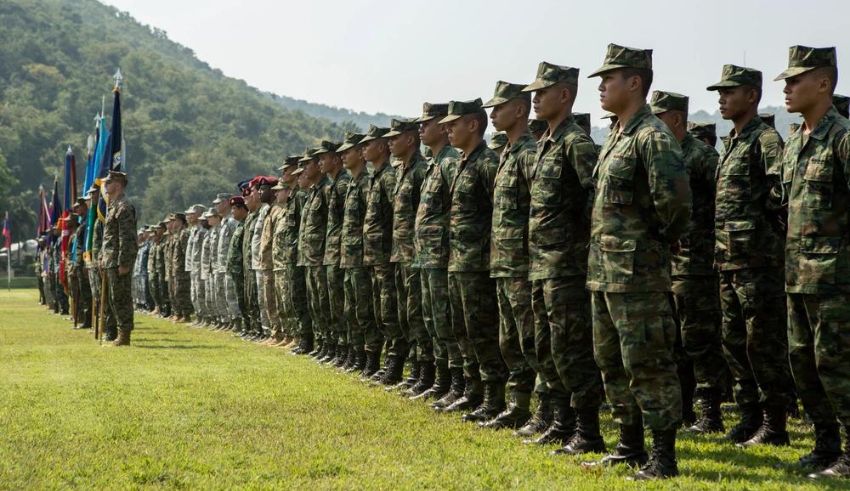 Newly elected Thai Prime Minister Srettha Thavisin has nominated Sutin Klungsang as the defense minister. But the Royal Thai Armed Forces has voiced disapproval of his appointment. This is likely to force the ruling Pheu Thai Party  to look for a new candidate.
The defense ministerial position was previously looked after by Gen. Nattapon Nakpanich. And now, Sutin has been nominated to appease red shirts and support closer ties between the government and the armed forces. He is expected to serve diverse missions, including national security.
Sources believe a civilian serving as the defense minister will bolster the government's image and help reduce discontent within party ranks as Gen. Nattapon is regarded as an outsider. But Gen. Nattapon, known as Big Lek, has been endorsed by former Prime Minister and Defense Minister Gen. Prayut Chan-o-cha to lead the army in the new government.
With Sutin now being nominated for the defense portfolio, Pheu Thai expects some resistance from the military. But the ruling party insisted it has no intention to reform the military, as it wants to co-work with the armed forces. Sources believe the matter must be discussed and agreed to before Sutin's nomination is put forward. They said the armed forces have no objection to a civilian being named defense minister, but he should have a former military officer as deputy.
Keep Reading
Thavisin and his party are treading on sensitive ground as Prayut had orchestrated the coup in 2014 that toppled a Pheu Thai government, which was led by Yingluck Shinawatra. But Cholan Srikaew, the Pheu Thai leader, is very much confident about the newly elected government, a coalition, as it has the backing of 10 parties, including the United Thai Nation Party affiliated with former PM Prayuth Chan-o-cha and the Palang Pracharat Party of Deputy PM Prawit Wongsuwan.
However, majority Thais, as per opinion polls, disagree with Pheu Thai's plan for a coalition government – about 64 percent of  the participants disagreed or totally disagreed with the idea of the Pheu Thai siding with the military-backed parties.