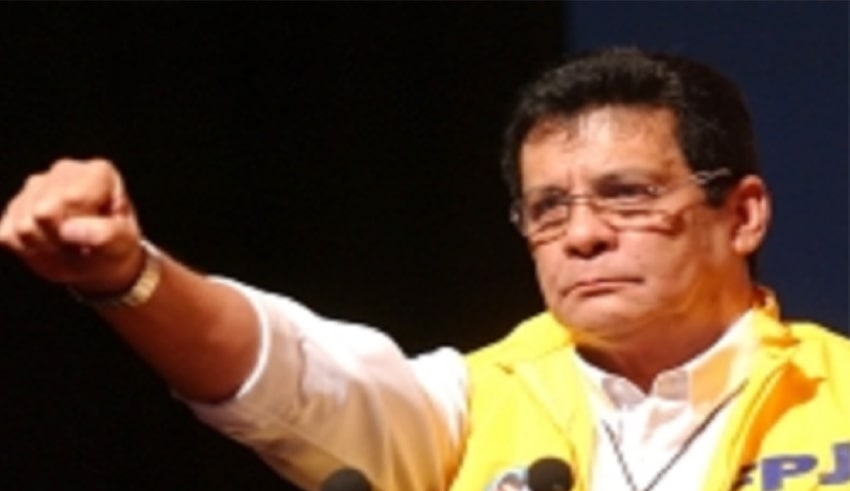 METRO MANILA – The Senate public works committee on Wednesday gave a go signal to approve a bill that will rename an avenue in Quezon City after the late movie icon Fernando Poe. Jr.
Senator Lito Lapid authored the Senate Bill No. 1822, which was seeking to rename QC's Del Monte Avenue to Fernando Poe Jr. Avenue. The committee approved the bill today (Wednesday).
Senator Ramon "Bong" Revilla Jr. moved to approved the bill. He said that the committee has has taken due note and considered the the positions by the resource persons and his motion for the approval of the measure at the committee level.
Revilla's motion was approved by Senate panel chairman Senator Manny Pacquiao.
According to the bill, Lapid said that FPJ inspired a generation of television and film culture and therefore should be recognized. He also attest to the actor's whole-hearted kindness to the Filipinos and their struggles of hardwork amid the worsening socio-economic conditions they are facing.
The bill further reiterated that Poe's "legacy lives on" FPJ Productions is located along Del Monte Avenue in Quezon City.
The late actor starred in almost 300 movie films. He died on Dec. 14, 2004 after he suffered a stroke. He was 65 years old. In 2006, He was declared a National Artist of the Philippines for Film.