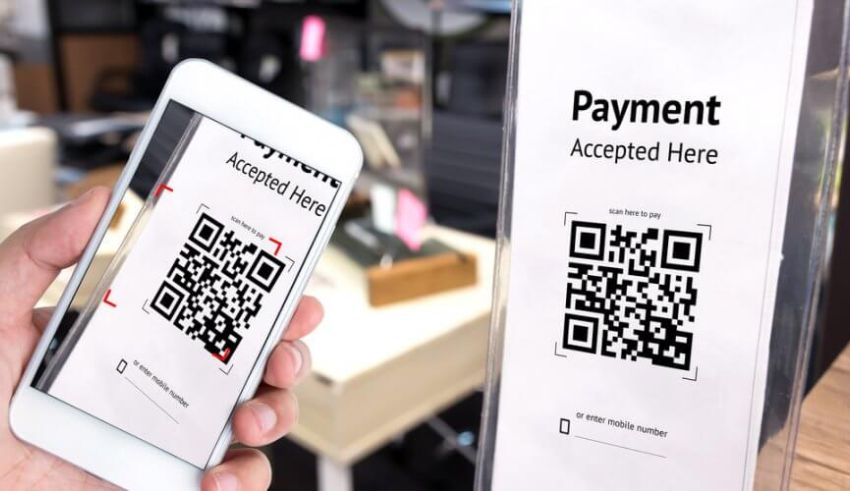 In a significant stride towards financial interconnectivity, Singapore and Indonesia have unveiled cross-border payment services, ushering in a new era of economic collaboration in Southeast Asia. Twelve banks from both nations are now part of a revolutionary system, allowing customers to make seamless payments across borders through QR code scanning. This collaborative move, announced jointly by Bank Indonesia and the Monetary Authority of Singapore (MAS), aims to stimulate cross-border e-commerce and enhance tourism spending between the two countries.
The central banks' joint statement underscores the initiative's importance, with MAS Managing Director Ravi Menon emphasizing its potential to bolster economic ties. "The system will promote cross-border e-commerce activities and tourism spending across Singapore and Indonesia," said Menon, signaling a positive shift in regional financial collaboration.
In the first half of 2023 alone, over a million Indonesian travelers entered Singapore, highlighting the substantial economic ties between the two nations. This cross-border payment service is expected to simplify transactions for businesses and consumers, fostering an environment conducive to economic growth.
Keep Reading
A noteworthy aspect of this collaboration is the establishment of a framework allowing cross-border payments to be settled in local currencies by 2024. This forward-looking approach aligns with Singapore's existing QR payment service links with China, Malaysia, and Thailand. The move is poised to provide users with a secure, efficient, and affordable means of conducting financial transactions across borders, reinforcing Menon's vision articulated at the Singapore FinTech Festival.
The initiative doesn't stop with Singapore and Indonesia; a simultaneous announcement reveals a new service between Singapore and Malaysia, allowing instant payments across their borders. This bilateral collaboration further emphasizes the commitment of both countries to embracing technological advancements and fostering economic ties.
As the world witnesses the transformative power of financial technology, this collaborative effort between Singapore and Indonesia stands out as a testament to the region's commitment to innovation and connectivity. By embracing cross-border payment services, the nations are not only streamlining financial transactions but also paving the way for greater economic cooperation in the evolving landscape of Southeast Asia.