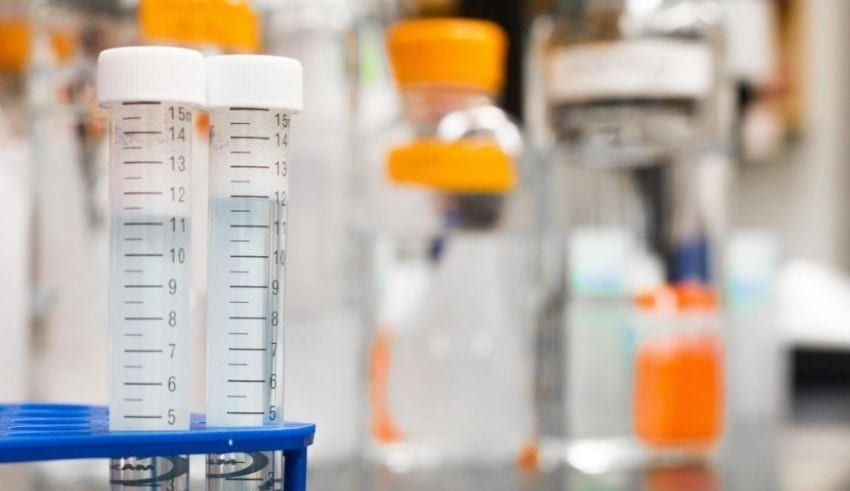 SINGAPORE – Under a cooperation program rolled out earlier this month, educators from Singapore share their pedagogical expertise with their counterparts in Kazakhstan.

The relationship between the Temasek Foundation, Nanyang Polytechnic (NYP) International, and the Ministry of Education and Science of Kazakhstan (MOES) focuses on science, technology, engineering, and mathematics (Stem).
The three-part capacity and development program conducted by NYP experts and associate lecturers, started last Monday (Dec 7).

The participants from Kazakhstan will share their experience and what they have experienced with their peers back home after the programme.
A $283,825 grant from the Temasek Foundation and around $231,000 from MOES of Kazakhstan would cover the costs of the non-profit venture.

Henry Heng, Chief Executive Officer of NYP International, said such programs could help NYP develop ties with overseas educational institutions.
He added: "Through these links, we can begin to create a whole spectrum of learning opportunities for our students, such as overseas internships, attachments, project work and immersion programmes."

The program started with a 10-day online training course for 50 department heads of schools in Kazakhstan, including physics and chemistry. They will be introduced to topics such as design thinking, an approach to problem solving that aims to consider the needs of people and come up with solutions.
The second phase of the curriculum, which will also be available online, will put together 40 STEM specialist teachers in Kazakhstan.

This three-week course is scheduled to take place next March, and will go deeper into the real delivery of teaching, Mr Heng said.
For instance, participants can learn how NYP lecturers involve young minds with the learning of Stem, and how experience can be applied to real-world issues and projects.

The third section will be a five-day trip for 25 government officials and senior leaders from Kazakhstan to Singapore, tentatively in the middle of next year. Mr. Heng said he hopes that by then, international travel would be permitted.