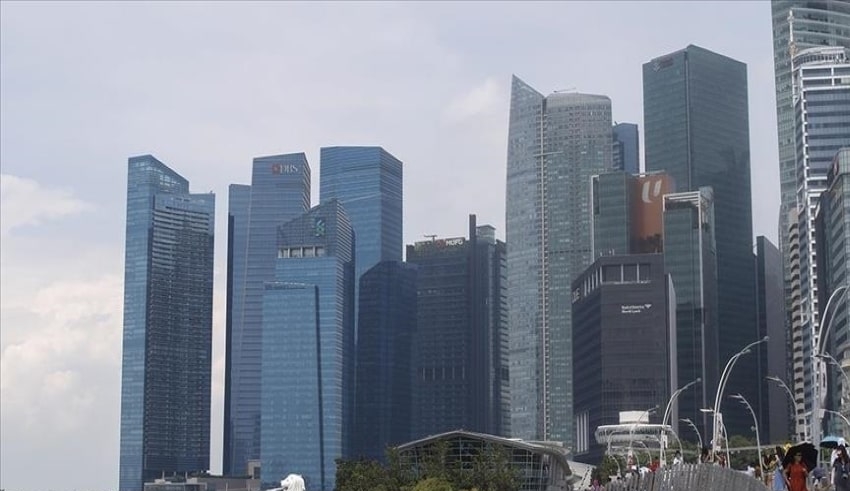 SINGAPORE: The Singaporean teenager detained for attempting to commit terrorist acts in two local mosques under the Internal Security Act will have a lawyer and attend a hearing to establish his status.
Under the rubric of the Internal Security Act, he will have a hearing and he will have a lawyer, and his stance will be communicated. "His parents are fully involved," Minister K Shanmugam of Law and Home Affairs told reporters on Thursday (Jan 28).
Mr. Shanmugam told me that a judge would "look at it." "And I, too, will have to look at it as a minister," he said.
A 16-year-old Protestant Christian of Indian origin, the self-radicalized teenager had intended to use a machete to attack Muslims at two mosques in the Woodlands district.
The attacks were scheduled for March 15 this year, the second anniversary of the Christchurch, New Zealand, attacks in 2019.
The teen was inspired by the actions and manifesto of Christchurch attacker Brenton Tarrant, said the Internal Security Department (ISD) on Wednesday.
On Thursday, Mr. Shanmugam said that the age of the boy was not important when deciding whether or not he was going to be detained.
"Because I think we agree that he is capable of doing harm, and until he is rehabilitated, if we leave him out, and if he carries out what he intends to do, I think we will all be very sorry," he added.
The minister said the age of the boy would be a consideration in determining how his phase of recovery could take place.
He said, based on reports he received, "Given his age, I think there must be considerable hope that he can be rehabilitated."
"But I don't think the ISD's mind has any doubt that he should be detained for a period of time."
The Minister also repeated the reasoning why the teen is not going to be charged in court, pointing out that "he hasn't done anything" would be argued.
"In many countries, that is part of the issue. You got to wait for them to do something, and often, that's too late, and I think our people support the approach where we intervene very early," said Mr Shanmugam.