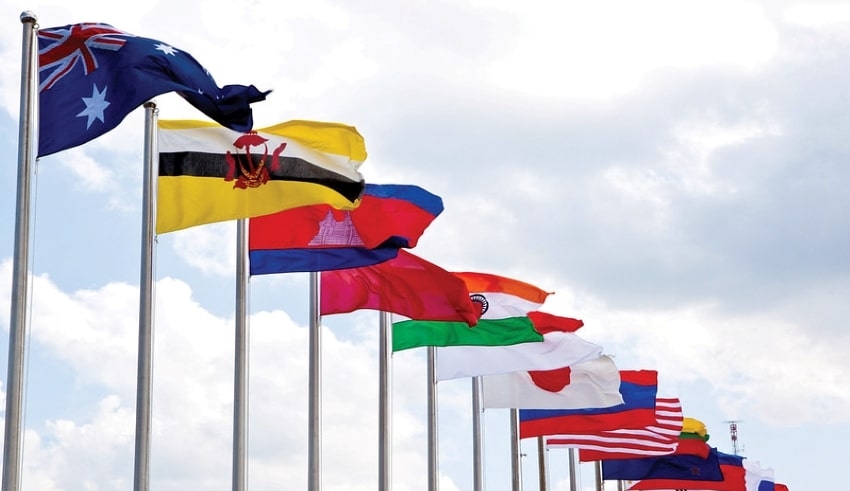 (C) Flickr, III Marine Expeditionary Force
For its next five-year action plan, the Asean Capital Markets Forum (ACMF) prioritizes transparency, regulatory harmonization, and capital building, with the objective of sustainably growing regional capital markets and promoting transactions in the field of environmental, social, and governance (ESG).

Ruenvadee Suwanmongkol, Secretary-General of the Securities and Exchange Commission of Thailand (SEC), virtually attended the 33rd meeting of ACMF Chairs yesterday to support five key goals for the 2021-25 Action Plan of ACMF.

The five priorities of the plan include improving accountability and disclosure levels, continuing regulatory harmonization, strengthening capacity building, enhancing communication and understanding, and reinforcing cooperation and coordination.

The meeting also welcomed the provision of technical assistance from the Asian Development Bank (ADB) to support the implementation of the ACMF Roadmap on Sustainable Finance Initiatives in order to participate in the Climate Bonds initiative.
Media Release: ASEAN Capital Markets Forum Set Key Priorities for Its Next Five Years Action Planhttps://t.co/xZybR9MKW1

— SC Malaysia (@SecComMY) December 10, 2020

A study on the creation of a common green, sustainable and transitional taxonomy for Asean will be conducted by the ACMF to further promote the region's sustainable finance network.
As a way of further educating the ACMF initiative on corporate sustainability disclosures under the roadmap, the forum aims to continue tracking the international growth of sustainability disclosure requirements.

The forum also stated that it would like to continue working closely with the ASEAN Working Committee on Capital Market Development (WC-CMD) to push the regional capital markets' sustainable finance agenda.
Together with the WC-CMD, at the 26th UN Climate Change Conference in late 2021, the ACMF aims to put forward an ASEAN voice.

In 2019-21, the ACMF also expressed its gratitude to the ADB for its technical assistance to support activities.
The meeting saw the move of the chairmanship of the ACMF from the Vietnamese State Securities Commission for 2020 to the Autoriti Monetari Brunei Darussalam for 2021, with the vice-chair being the SEC of Cambodia.

The ACMF is a group of capital market regulators in Brunei, Cambodia, Indonesia, Laos, Malaysia, Myanmar, the Philippines, Singapore, Thailand, Vietnam and all 10 ASEAN jurisdictions.