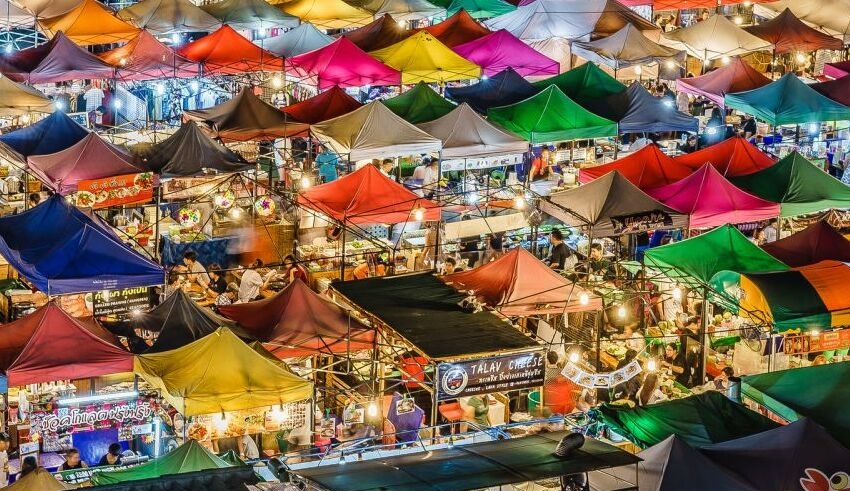 As Thailand's tourism economy begins to recover, authorities are warning inbound visitors about the dangers of smuggling in cheap fruit, a practice known as fruit smuggling. Thailand, a major exporter of tropical fruits, has put in place measures to safeguard its agricultural business and encourage sustainability. However, some visitors may attempt to avoid these laws in order to save money, risking harsh penalties.
The Department of Agriculture in Thailand has made it clear that bringing in fruits, vegetables, or plants without proper documentation is illegal and can result in penalties, jail, or both. The restrictions are in place to protect Thailand's agriculture, environment, and biodiversity against the invasion of pests, diseases, and invasive species.
Thailand has made efforts in recent years to promote sustainable agriculture and protect its farmers. Pesticide regulations have been adopted, organic agricultural practices have been supported, and the eating of locally grown fruits and vegetables has been promoted. Fruit smuggling not only hinders these efforts, but it also endangers Thailand's agricultural sector and farmers' livelihoods.
Keep Reading
Authorities are advising passengers to follow the rules and avoid bringing in cheap fruit or other agricultural items. To avoid legal ramifications, travelers should report any fruits or plants they are transporting and submit necessary documentation, including phytosanitary certificates.
Thailand's warning comes as the country slowly reopens its borders to international tourists following a period of travel restrictions caused by the COVID-19 outbreak. As tourism restarts, it is critical that visitors understand and follow local norms in order to encourage sustainability and maintain the agricultural business.
Finally, Thailand is alerting inbound tourists about the dangers and penalties of fruit smuggling, which include fines, imprisonment, and potential harm to the country's agricultural sector. Travelers are encouraged to follow legislation, report any fruits or plants they are carrying, and support Thailand's sustainable agriculture techniques. While traveling, let us all do our share to conserve the environment and help local economy.