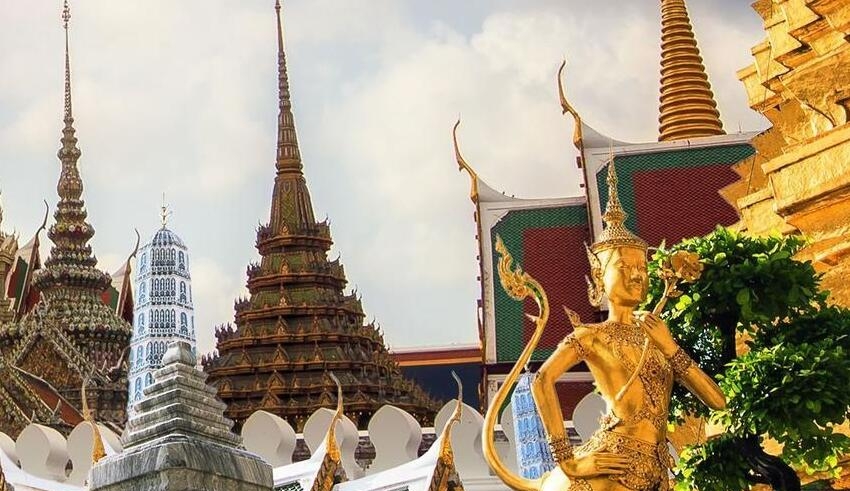 According to a research by the Japan Center for Economic Research (JCER), the economic prognosis for Thailand and Malaysia is improving as a result of the tourism industry's recovery and China's robust demand. Thailand's GDP growth is anticipated to increase to 3.5% in 2022, up from 2.2% in 2021, while Malaysia's GDP growth is projected to increase to 4.8% in 2022, up from 4.4% this year.
Many factors, including the reopening of borders and the restart of tourism operations, have delivered a much-needed economic boost to both countries, according to the research. In addition, the research said that China's recovery from the pandemic has led to a surge in demand for exports from Thailand and Malaysia, especially in the electronics and automotive industries.
Keep Reading
However, the survey also cautioned that both nations still confront issues, such as growing inflation and excessive debt levels, which might have a long-term impact on their economic growth. It suggested that politicians in both nations address these concerns and diversify their economies to ensure their long-term viability.
Thailand and Malaysia, who have struggled to maintain economic growth over the previous year and have been severely impacted by the pandemic, will likely find the report's results to be welcome. The resurgence of tourism and China's robust demand are viewed as significant drivers of their economic recovery, and both nations hope to capitalize on these developments in the years to come.