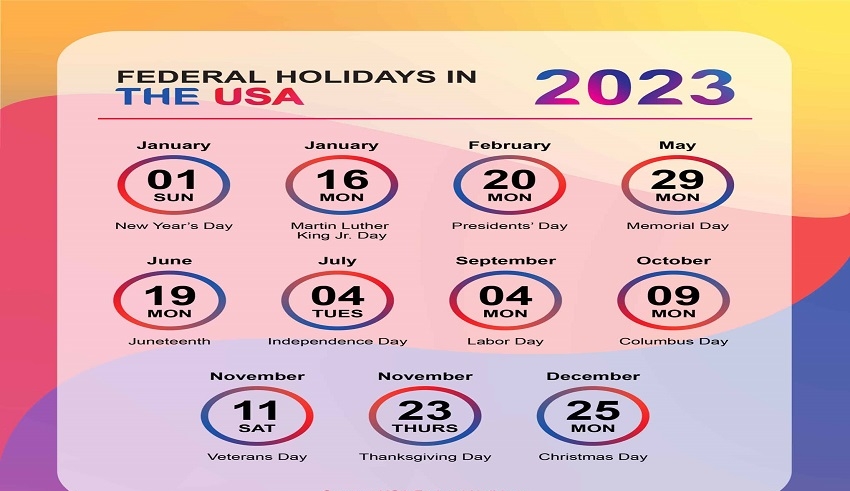 (C) Outsourcing Philipines
Last updated on April 4th, 2023 at 06:07 pm
Holidays in the Philippines are a fantastic mix of traditional and modern celebrations, with fun-filled activities and mouth-watering cuisine. The country boasts a unique blend of cultures and religions, which makes it a fascinating destination for holidaymakers.
Christmas is the biggest celebrated occasion in the Philippines, marked by spectacular parades and street parties. Another popular festival is the Lenten Season that features colorful religious processions across the country's many towns and cities.
Besides religious festivals, visitors can experience lively cultural events like the Ati-Atihan Festival in Aklan Province, characterized by exuberant tribal dances accompanied by drumming and chanting.
Keep Reading
As for foodies, they can indulge themselves in savoring local specialties such as lechon (roast pig), adobo (marinated meat), pancit (noodles), and halo-halo (dessert). With its friendly people, breathtaking natural wonders like Boracay Island, Palawan's limestone cliffs, waterfalls at Laguna Province among others; all make holidays in the Philippines worth remembering for years to come.
List of Holidays 2023
| | | |
| --- | --- | --- |
| Date | Day | Holiday |
| 1 Jan | Sunday | New Year's Day |
| 2 Jan | Monday | New Year Holiday |
| 24 Feb | Friday | EDSA Revolution Anniversary |
| 6 Apr | Thursday | Maundy Thursday |
| 7 Apr | Friday | Good Friday |
| 8 Apr | Saturday | Black Saturday |
| 10 Apr | Monday | Day of Valor |
| 22 Apr | Saturday | Eidul Fitr |
| 1 May | Monday | Labor Day |
| 12 Jun | Monday | Independence Day |
| 28 Jun | Wednesday | Eidul Adha |
| 21 Aug | Monday | Ninoy Aquino Day |
| 28 Aug | Monday | National Heroes Day |
| 1 Nov | Wednesday | All Saints' Day |
| 2 Nov | Thursday | All Saints' Day Holiday |
| 27 Nov | Monday | Bonifacio Day |
| 8 Dec | Friday | Immaculate Conception |
| 25 Dec | Monday | Christmas Day |
| 30 Dec | Saturday | Rizal Day |
| 31 Dec | Sunday | New Year's Eve |