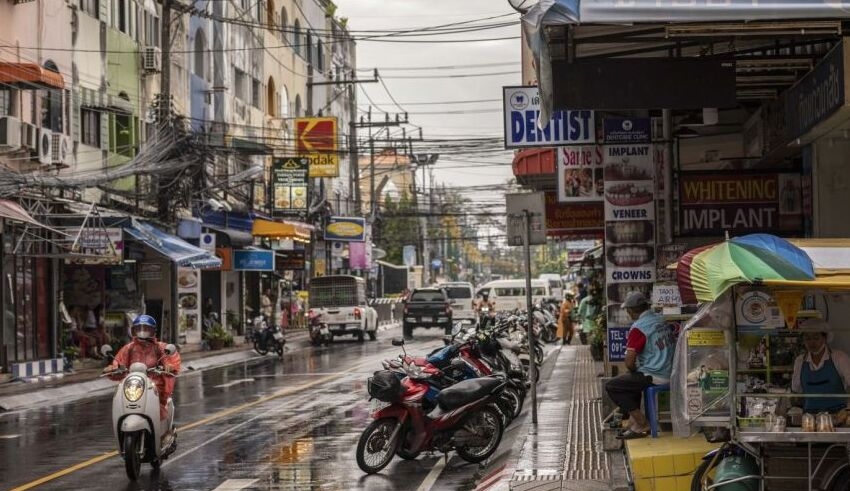 Thailand is reversing a program that would have permitted affluent foreigners to acquire a limited amount of land, a government official said on Tuesday (Nov 8), following a popular uproar against the plan.
Foreigners are limited to 0.16 ha of land provided they invest a minimum of 40 million baht (US$1.07 million) in securities or bonds for a minimum of three years under a government initiative aimed at luring foreign investment.
Critics have asserted that the investment amount was insufficient and that the idea could push up real estate prices, displacing local ownership.
Keep Reading
Anucha Burapachaisri, a government spokesperson, said at a press conference, "The interior ministry has withdrawn the plan… in order to hear the opinions of all parties so that it is all-encompassing."
Interior Minister Anupong Paochinda referred to the subject as "a delicate problem" and stated that a study was required to examine the pros and cons.
Thailand has embarked on a campaign to attract foreign investment in an effort to stimulate the economy, utilizing long-term visa programs and tax benefits for "high potential" foreigners, wealthy retirees, and talented professionals.
The second-largest economy in Southeast Asia is projected to increase 3.3% this year and has been one of Asia's most attractive locations for western expats, businessmen, and retirees for decades.