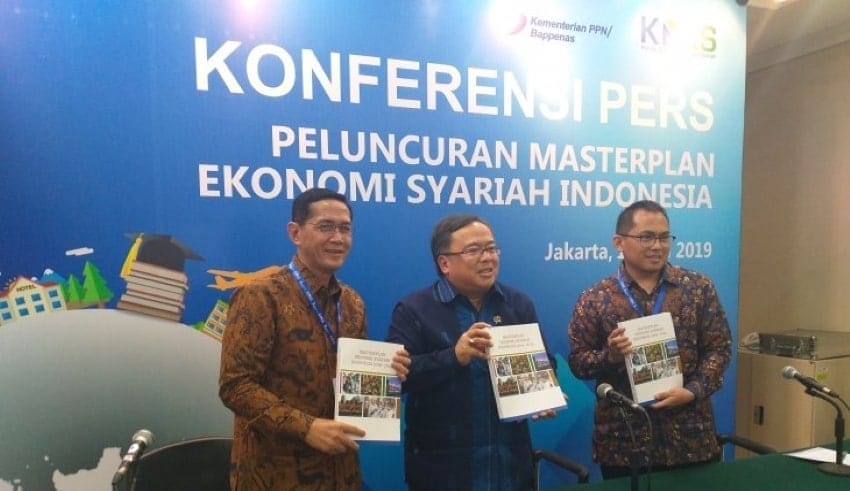 Last updated on May 17th, 2021 at 10:46 am
As the Muslim population is increasing, including in Europe and America, the future demand opportunity for halal products is enormous and is expected to surpass 2.2 billion by 2030, according to observers.
Looking back, In 2018, the worldwide halal food market was valued at US$1,140 million and is expected to cross US$1,590 million by the end of 2025, rising in the 2019-2025 period at a CAGR of 4.3 percent. Among the world's leading halal commodity producers are Brazil, Australia, Japan, North America and China. But Indonesia, the largest Muslim majority country in the world and the fourth most populous nation in the world, has yet to take advantage of the halal business's potential.
In view of this, Indonesian Vice President Ma'ruf Amin recently said in 2019 that Brazil's halal commodity exports were estimated at US$5.5 billion and Australia's at US$2.4 billion, referring to data from the 2019 Global Islamic Economic Survey.
In fact, a professor of economic law, Amin has set his sights on turning Indonesia, by 2024, into a global halal commodity centre. Currently, the government is developing halal industrial zones (KIH) to attract foreign investors' attention and drive domestic halal demand.
Meanwhile, The halal industrial zones, currently growing and developing, are expected to attract the attention of international investors to make Indonesia a global hub for the world's halal products.
Currently growing and developing halal industrial zones are expected to attract international investors' attention to make Indonesia a global hub for halal products in the world. This advocacy was shared by Amin in his opening remarks at a webinar during the International Halal Conference organized by Yogyakarta-based Gajah Mada University (UGM).
In order not to stand alone, halal industrial zones must be made part of the national and global industrial ecosystem, he clarified, adding that appropriate regulations and incentives are important to boost the halal industry.
Furthermore the government plans to set up an integrated halal products service center in each industrial zone. It is also expected that the halal certification process for industrial goods will run quickly.