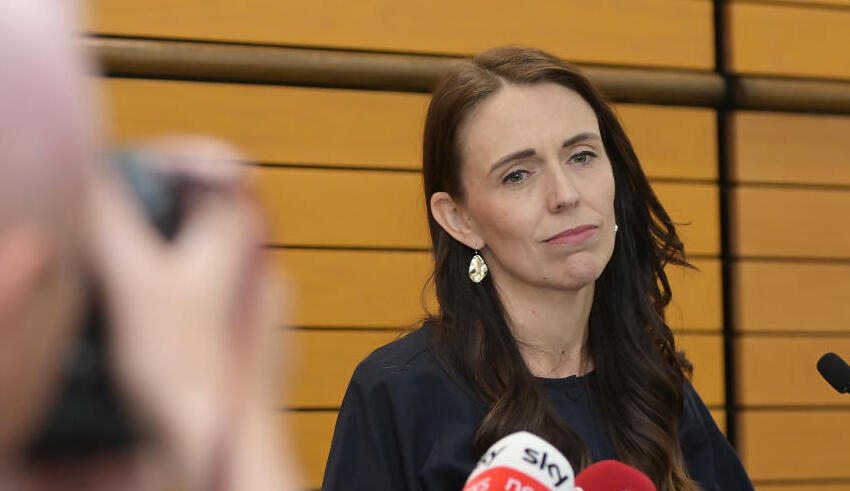 Thursday, January 19, social media users criticized the British Broadcasting Corporation for a "sexist" and "tone-deaf" title about the departure of New Zealand Prime Minister Jacinda Ardern.
Can women have it all? Since Friday, January 20, it has been updated to "Jacinda Ardern resigns: Her departure highlights unique strains on the prime minister."
A tweet that shared the original title from the BBC News (World) account was also removed.
Psychiatrist Kate Womersley of the UK's National Health Service was among the first to criticize the title, tweeting that it was a "disgrace"
Ardern announced her resignation on Thursday, stating that she had "nothing left in the tank" and will stand down by early February at the latest. She will also not seek reelection in the forthcoming October 14 general election.
Keep Reading
Ardern was thrust into the worldwide limelight when, at the age of 37, she became the world's youngest female head of government and was lauded for her empathic leadership style and New Zealand's reaction to the COVID-19 outbreak.
Julie Posetti, global director of research at the International Center for Journalists, questioned how BBC culture permitted the headline to be generated and published despite the subsequent clarification.
Other commenters stated that the BBC's title displayed "absurd sexism" that should not have been allowed in the first place.
American human rights attorney and author Qasim Rashid likened the title to the BBC's coverage of the departure of former British prime minister Boris Johnson following scandals.
During her more than five years as prime minister of New Zealand, Ardern has been subjected to sexist remarks and doubts about her ability to manage and raise a kid while in office.
During a joint news conference in November, Ardern went viral after denying rumors that she met with Finnish Prime Minister Sanna Martin owing to their shared age and other "common things."
She stated at the time, "I wonder if anyone ever questioned Barack Obama and John Key whether they met due to their similar ages."
During her resignation address, Ardern stated that the prime minister is "responsible for knowing when they are the appropriate person to lead and when they are not."
"I want I leave you with the sense that you can be both nice and strong. Compassionate, yet determined. Optimistic, yet intent," she added.